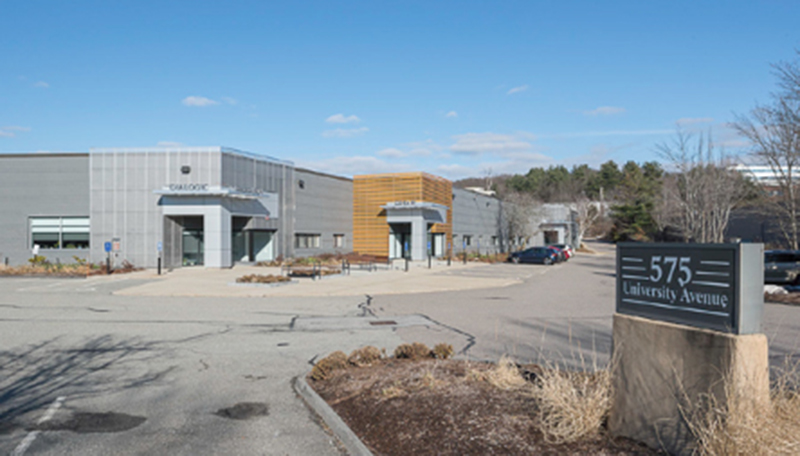 Norwood, MA Jumbo Capital completed the sale of 575 University Ave. to King Street Properties Acquisitions, LLC for $16.6 million. Jumbo purchased the single story, R&D Flex building for $13.5 million in 2016.
Comprising 87,177 s/f and set on 5.8 acres, the property has maintained 100% occupancy under Jumbo's management. With long term leases in place with CVS affiliate, Coram Healthcare, newly-secured tenant Window Nation, BL MakePeace, Diologic, and Smart Source, Jumbo demonstrated a disciplined leasing strategy that increased the building's value by $35 per s/f throughout its four year hold.
"We could not be more pleased with the outcome of this transaction for all of the stakeholders involved, including Jumbo and our equity partners, the property's tenants, and the King Street team who we believe will continue creating success at this property. Thank you to Andy Tanner, Danielle Heaps and Gina Piccirilli for all of their hard work throughout our hold period," said Jay Hirsh, Jumbo managing partner and founder.