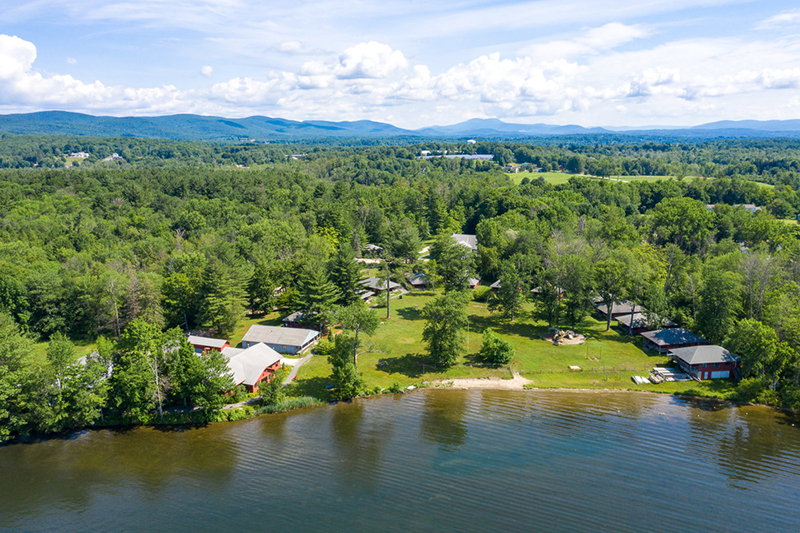 Pittsfield, MA Ellis Realty Advisors and The Business Exchange completed the sale of 195 Cloverdale St., known as Lakeside Camp & Conference Center. The 134 acre lakefront camp consists of 26 buildings and over 58,000 s/f. Colin Moynihan, senior partner at Ellis Realty and Adam Bauer of The Business Exchange represented the sellers, Northeast Baptist Conference during the sale.
Local investment group Milltown Capital was the ultimate winner in the call for offers process and will be the future steward of the 134 acre property. Mill Town Capital owns several local recreation focused investments in the Berkshires.
"We had an extensive group of interested bidders on this asset given its large lake front foot print and central location in the Berkshires. The Berkshires has a rich history of being a cultural arts, music, and outdoor destination for many New Yorkers and Bostonians. Given the current state of the world with Covid, the outdoor lifestyle the Berkshires offers, - the demand has just been amplified," said Moynihan.