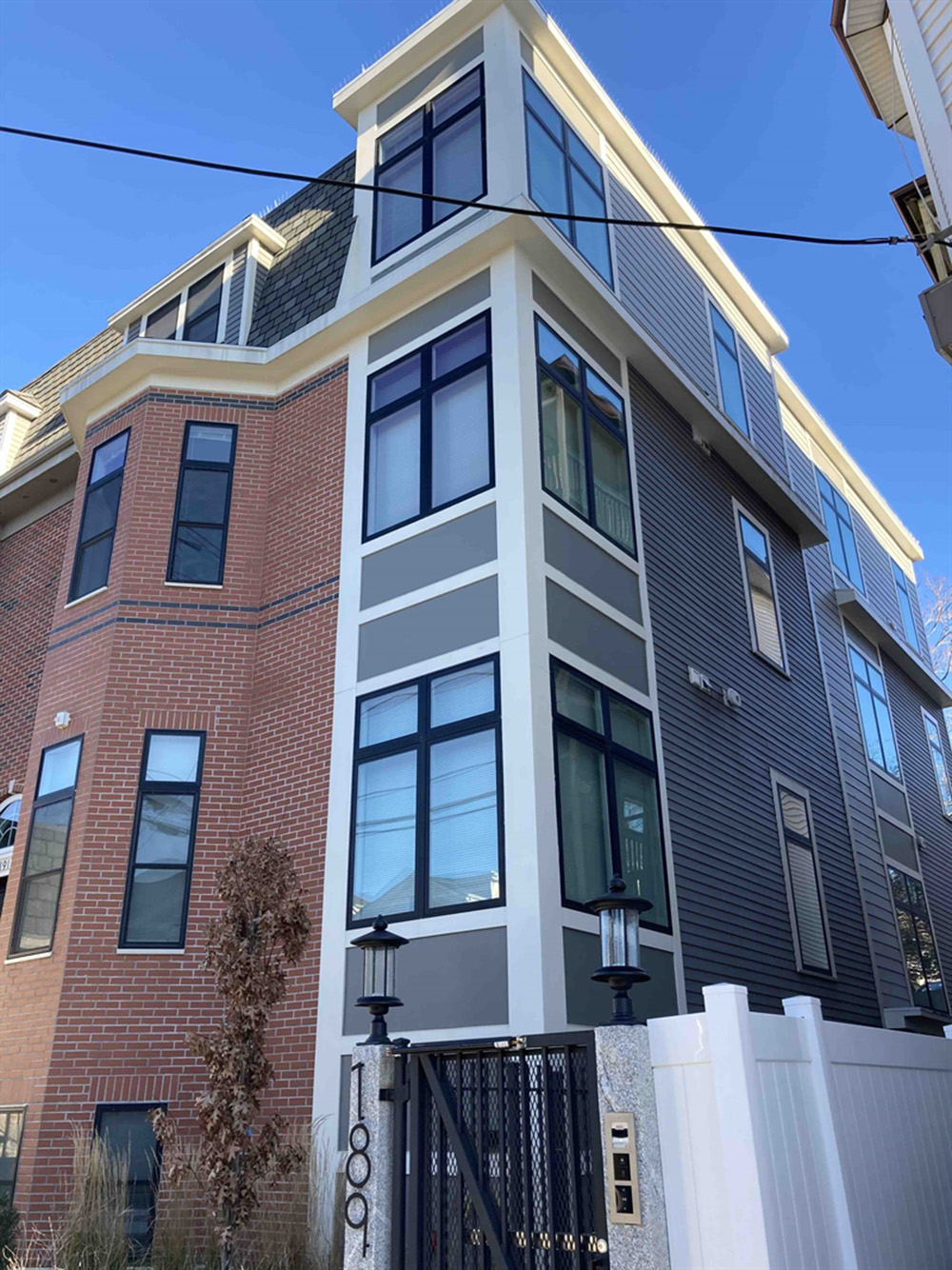 Chelsea, MA Bellingham Square LLC has completed the $19.05 million ($211,667 per unit) acquisition of a six-building, 90-unit multifamily portfolio. Bellingham Square LLC is a partnership amongst the principals of Vantage Real Estate, Harbor Run Development and Wallace Capital. CBRE's Multifamily Debt & Structured Finance team, led by John Kelly and Collin Brennan, secured $15 million in financing for the acquisition and renovation of the portfolio.
Overall, the portfolio has a historical occupancy in the 97-100% range and offers a wide range of studio, one, and two-bedroom units. The strong historic performance is driven by the quality and location of the assets.
"Through creating a competitive process and leveraging our strong lending relationships we were able to find the right lender that offered terms to meet our client's business plan. The financing allows our client to capitalize their project and position it for long-term financial success," said Kelly.
"We have been attracted to the growth and strength that the Chelsea multifamily market has demonstrated over the past several years," said the principals of Bellingham Square LLC. "We look forward to executing our value-add strategy and applying our hands-on management approach to providing high-quality housing for our residents, while delivering strong investment returns."