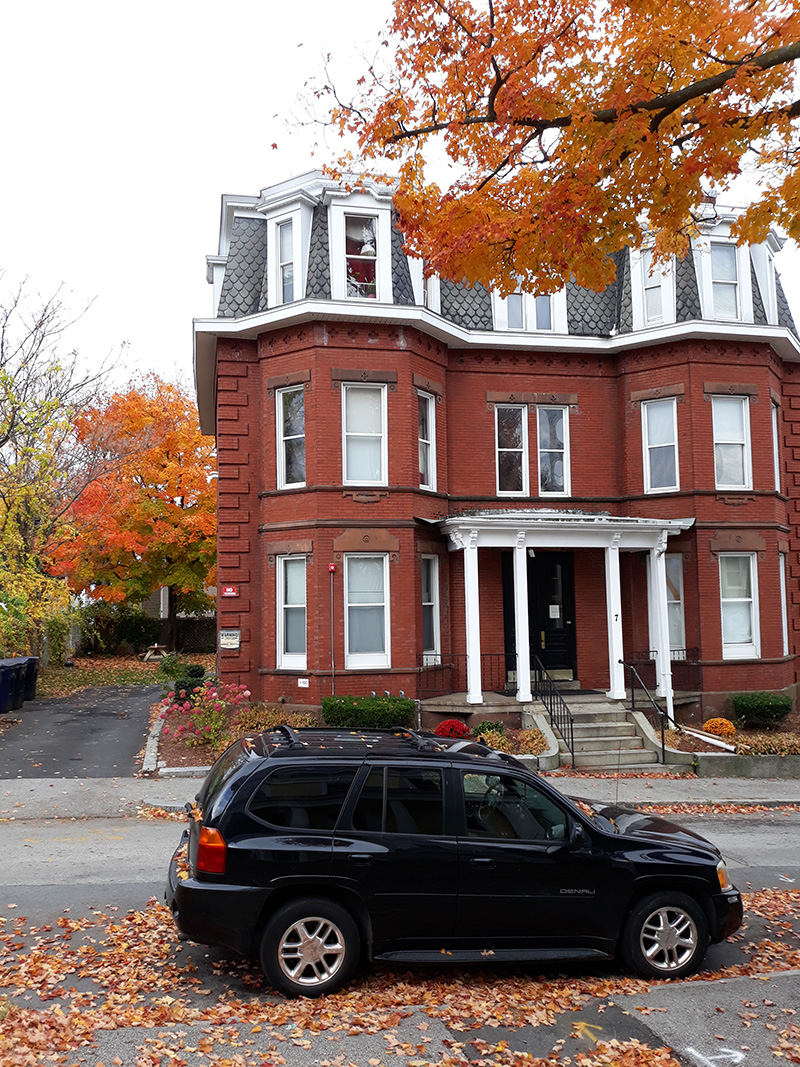 Worcester, MA Scott Dennett of the Elite Group at KW Commercial has completed the $835,000 sale of 7 Sycamore St.
Elite Group acted on behalf of the buyer, Centro Las Americas Inc. The property was sold to Lenkar, LLC.
7 Sycamore St. is a historic 14 room lodging house with two attached apartments.