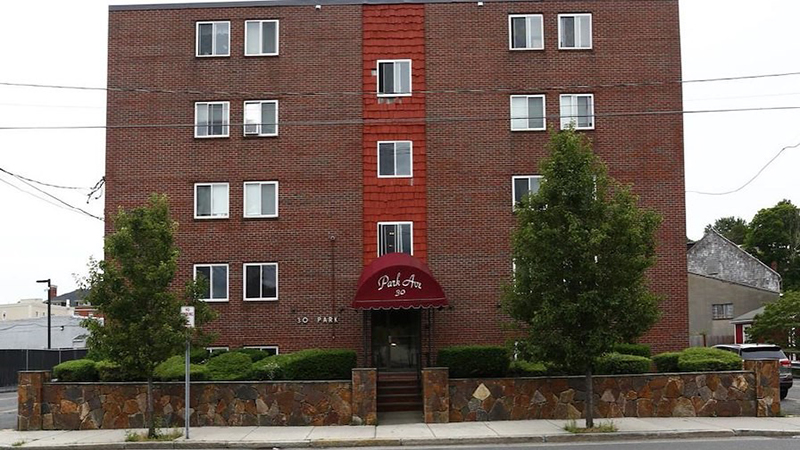 Revere, MA Marcus & Millichap Capital Corp. (MMCC), a leading provider of commercial real estate capital markets solutions, arranged a $5 million refinancing loan for a 30-unit multifamily property. The property is located at 30 Park Ave.
Robert Damigella, senior director capital markets of MMCC arranged the 20-year loan, which features a fixed interest rate of 3.26% and a 30-year amortization schedule.
Robert Damigella said,"The borrowers had a complex capital stack and ownership structure requiring that I source specific lenders comfortable with the new ownership arrangement and borrowers," he continues, "once I sourced a lender who was comfortable with this unique arrangement and restructured the financing, the transaction was completed painlessly."
MMCC is a subsidiary of Marcus & Millichap, a leading commercial real estate investment services firm with offices throughout the United States and Canada. MMCC provides commercial real estate capital markets financing solutions, including debt, mezzanine financing, preferred and joint venture equity, sponsor equity, loan sales and consultative and due diligence services. In 2020, MMCC closed 1,943 transactions totaling $7.67 billion.