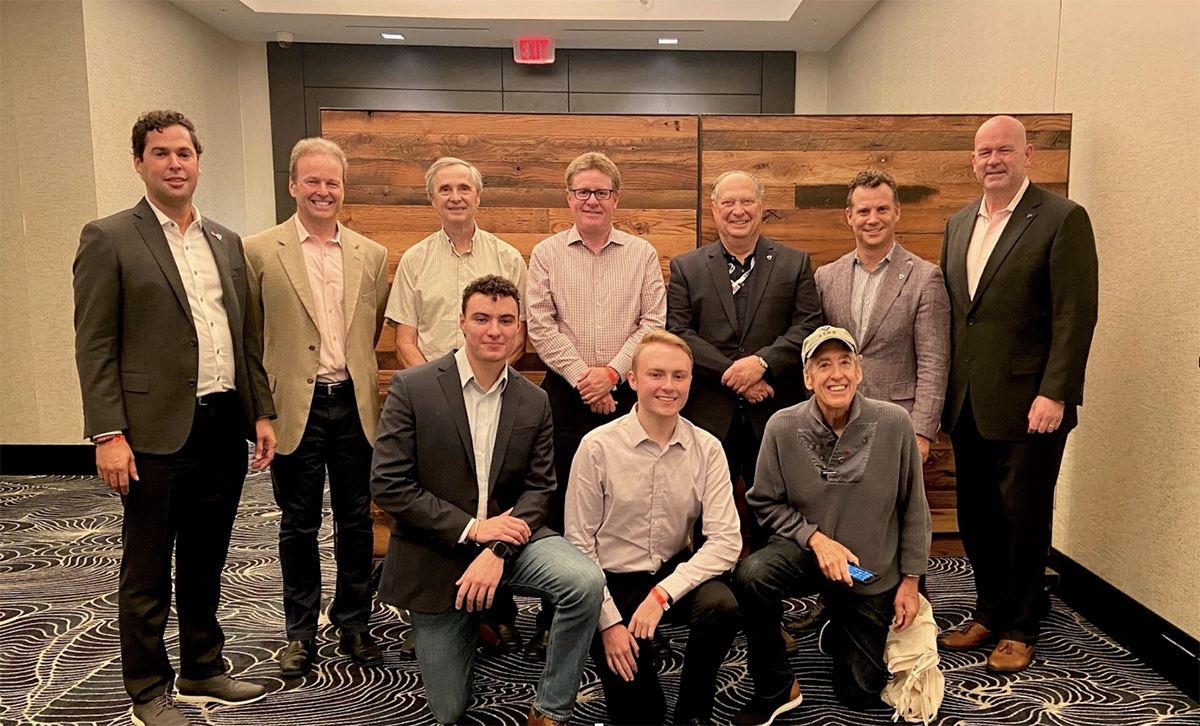 Nashville, TN Several members of the Connecticut/Western Mass. Chapter of the Society of Industrial and Office Realtors recently attended the first in-person conference in Nashville since the beginning of the pandemic.
Over 800 SIOR's and real estate professionals attended the conference, participating in a positive energy packed agenda of educational and networking events.
The chapter was proud to have sponsored two University of Connecticut seniors majoring in real estate to attend the event, Michael DaCosta and Andrew Busick. Members in attendance were also delighted and proud to participate with fellow chapter member Mark Duclos, immediate past global president, hand the city gavel to incoming SIOR Global president Pat Sentner in person.