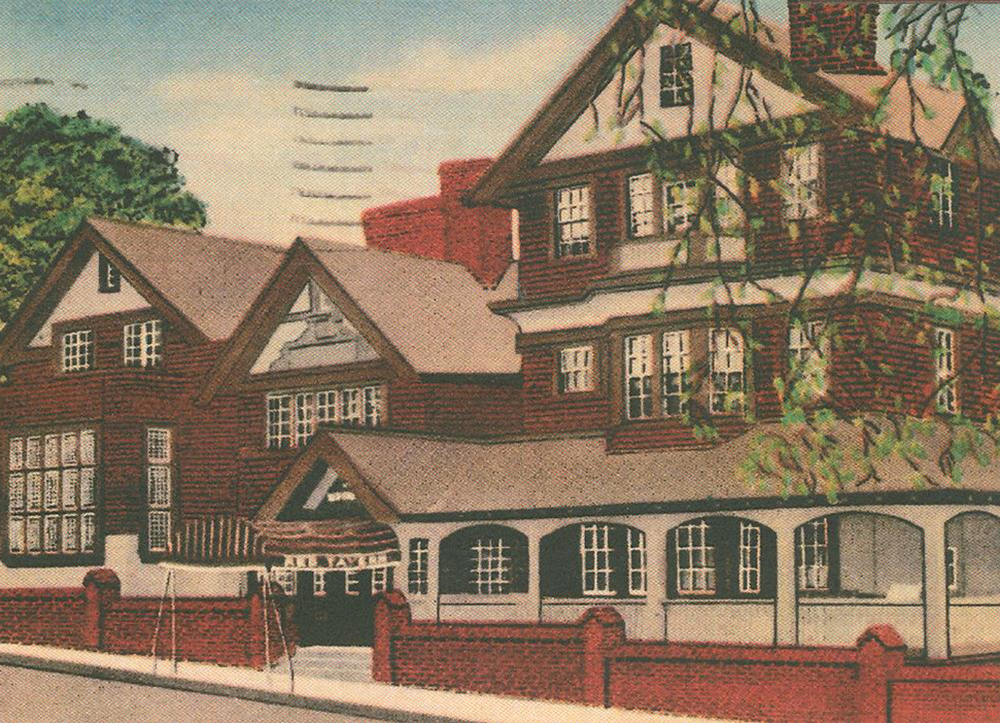 Methuen, MA Shea Commercial Properties Inc., has completed the sale of the famous historic Red Tavern building along with the historic Masonic Lodge building located in Methuen Sq.
The Red Tavern functioned as a guest house for Edward Searles, prominent local millionaire, during the late 1800s and early 1900s. The Masonic Lodge served as the John Hancock Masonic Lodge place for Mason meetings.
Both buildings will be preserved and reconstructed using historic guidelines with many of the original architectural features remaining.
Sale price according to the registry of deeds was $1.975 million.
Harry Shea of Shea Commercial Properties, assisted the seller and the buyers Exordium Opco LLC in the purchase.