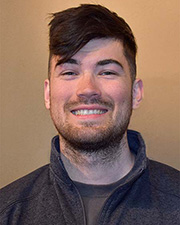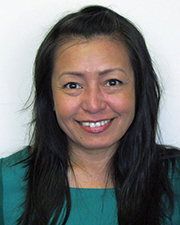 Bedford, NH TFMoran has hired three new people. They include the following:
• Jonathan Rahilly has joined TFMoran as a survey technician. Rahilly has three years of experience in CAD operations and land consulting in Southern New Hampshire. He also brings extensive experience in drafting and survey plan preparation.
• Gwynette Bayacal has joined TFMoran as an administrative assistant in the Portsmouth office. Bayacal brings over 25 years of extensive experience as an administrative assistant and client liaison. Her new position involves providing backup support for reception, and administrative support for our project managers and office manager.
• Matthew Routhier has joined TFMoran as a civil project manager. Routhier has over 21 years of experience throughout New Hampshire, Massachusetts, and Rhode Island. Routhier is a licensed landscape architect in Maine and New Hampshire. He is also a licensed septic designer and certified septic evaluator in New Hampshire. Routhier received his bachelor of science degree in Landscape Architecture from the University of Massachusetts, Amherst. He is currently pursuing his FAA commercial drone license with focus on photogrammetry.