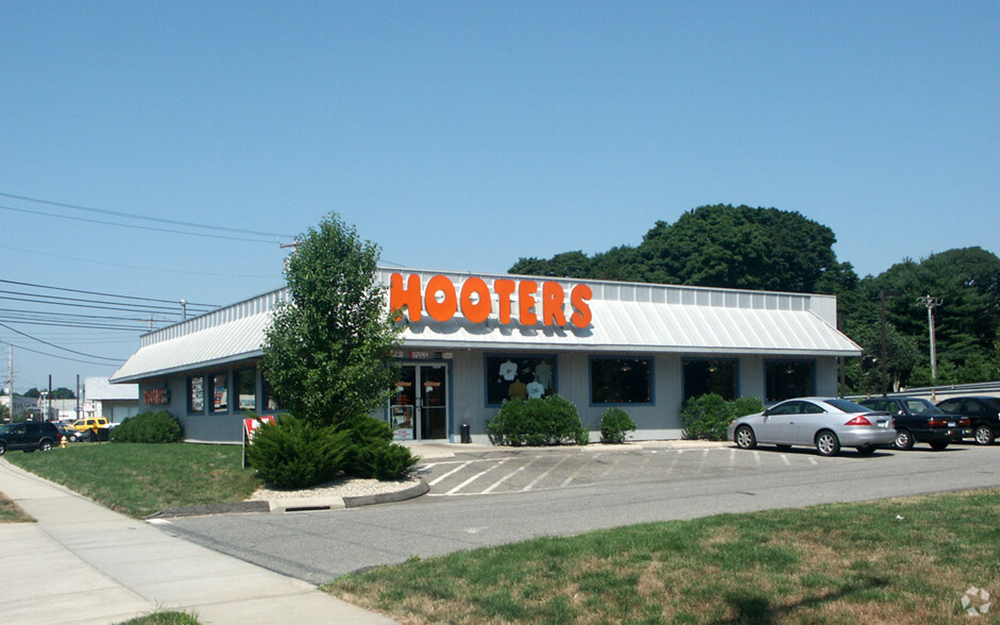 Milford, CT DeForest Smith, CCIM, SIOR president of George J. Smith & Son Commercial and Investment Real Estate has sold a property for a new Genesis automobile showroom. The property, located at 990 Boston Post Rd., was the former Hooters Restaurant and sold for $2.8 million.
The new Genesis facility will be devoted solely to the sale of electric vehicles. It will be utilized together with the abutting property, which previously was the Howard Johnson's hotel and restaurant.
Genesis is a division of the Hyundai Motor Group, which is building a $5.5 billion manufacturing complex in Georgia dedicated to making electric vehicles.
Smith is the third-generation owner of his family's real estate firm, which was established by his grandfather in 1886 and has been servicing the real estate needs of Connecticut for 136 years. Smith joined the firm after graduating from Yale University with a degree in international economics.
The Smith firm was the only agent involved in this transaction.