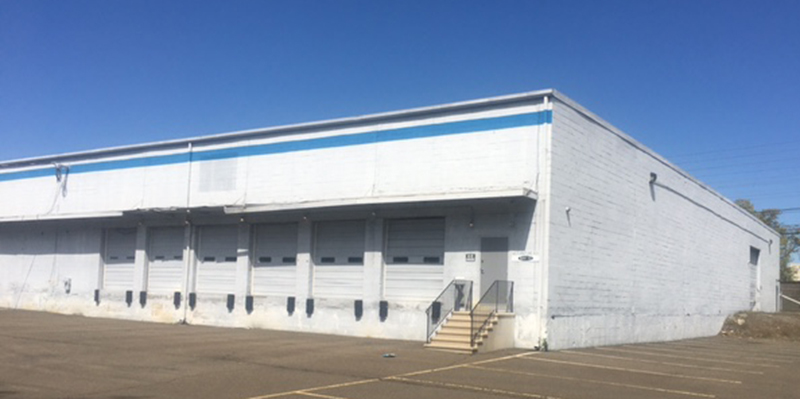 Milford, CT Commercial agent John Bergin and commercial broker Carl Russell of Pearce Real Estate were instrumental in the leasing of a large bay at 65-145 Furniture Row, bringing to the community a notable new company.
Bergin and Russell negotiated the long-term lease of the 12,000 s/f space for United Civil, Inc., a general contractor and civil subcontractor. The new lease extends United Civil's presence into Connecticut, adding to its operations in New York and Massachusetts. The company specializes in performing underground utility, sitework, concrete infrastructure, and other specialty civil services throughout the Northeast. The company delivers "comprehensive solutions for a variety of infrastructure challenges" in wide-ranging sectors including power, gas, public, campus, and commercial.
Both Bergin and Russell represented the landlord, American General Life Insurance Company (AIG), while Bergin also represented United Civil in the deal.
Bergin and Russell have enjoyed a long affiliation with Pearce Real Estate. Both have won awards throughout their careers. Both are members of the Greater New Haven Association of Realtors and related professional associations.
Pearce Real Estate is a local, independently owned, full-service real estate company with seven residential and commercial offices in the greater New Haven and shoreline areas.