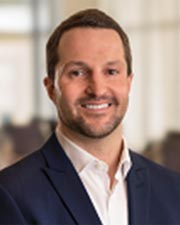 Cambridge, MA Dennis Kelleher and John Pentore of Horvath & Tremblay have completed the sale of The Pleasant Court Apartments, a 22-unit apartment building. The asset, which has curb appeal, sold for $12.85 million and $584,091 per unit.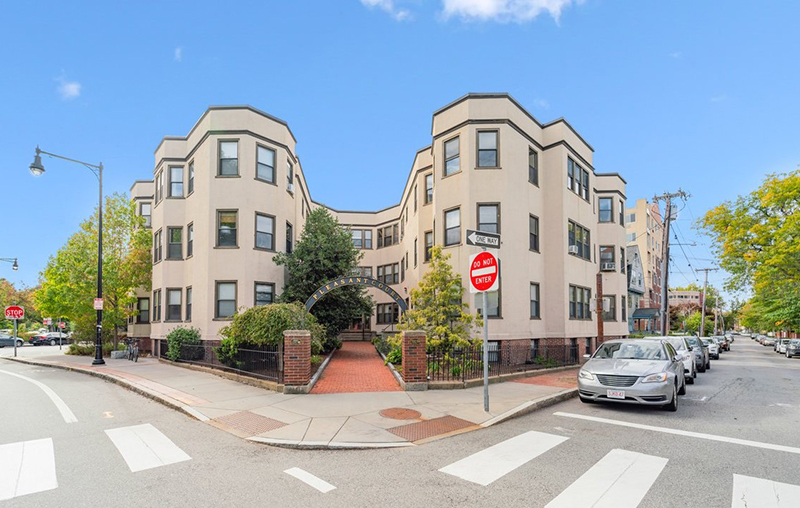 The Pleasant Court Apartments, a generational asset, is situated in an urban-infill location, close to Central Sq. and the Red Line at Central Sq. Station and one mile from historic Harvard Sq. as well as world renowned Harvard University. Changing hands for the first time in over 40 years from longtime owners, RCG, LLC, Pleasant Court is a 22-unit property consisting of a three-story building containing ten two-bedroom/one-bathroom units, eight one-bedroom/one-bathroom units, and four three-bedroom/one-bathroom units with 14,788 s/f of living area in 17,000 gross s/f on a corner parcel. Tenant amenities include a common laundry room, on-site storage, and a tandem parking spot along the side of the property. The property is also located near the Kendall Sq. commercial district, one of the most prominent hubs of technology and life-science firms in the world. In addition to the numerous employers are a myriad of shopping, dining, entertainment, and public transportation options, all of which make Kendall Sq. one of the most sought after and desirable places to live in the region.
Apartment demand in the neighborhood is driven by a diverse mix of families, young professionals, blue-collar workers, and the graduate students, employees and faculty from nearby Harvard University and MIT.