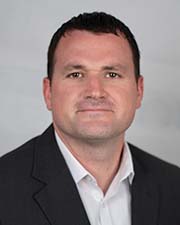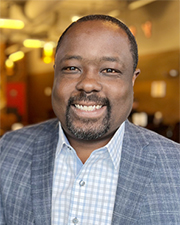 Braintree, MA Local Leads 365, a solution-focused organization that provides qualified marketing leads within 24 hours of a residential or commercial real estate sale, has begun a new partnership with New England Real Estate Journal.
Designed and operated by Gibbs Software Solutions, the concept and ultimately the software behind Local Leads 365 originated from conversations with small business owners dealing with a shared problem. The Local Leads 365 team utilized their expertise to develop a product that allows them to be one of the first to reach out to new prospects, making their marketing faster, easier, and more targeted.
The New England Real Estate Journal reaches the important decision-making commercial real estate industry leaders who depend on and receive the most comprehensive and current coverage in commercial/investment real estate.
Together, Local Leads 365 and New England Real Estate Journal provide readers and advertisers with timely and enhanced information on recent commercial sales, as well as competitive pricing should they want to pursue additional opportunities.
"This new partnership is a great opportunity to provide both our readers and advertisers with fresh, accurate data that can help generate leads in real time," said John Picard, president of New England Real Estate Journal. "Trusted data is key and we find that Denver and Local Leads 365 really deliver on that. We look forward to leveraging their current platform and collaborating with their team to enhance future offerings that will add even more value."
"New England Real Estate Journal is a great partner organization for us," said Denver Gibbs, president and CEO of Gibbs Software Solutions. "This platform was inspired by conversations with real people – friends and fellow small business owners who were frustrated by a lack of timely, accurate real estate information in specific markets. We're proud of what we've created that provides exactly that, and we believe this information will be of great value to the readers and advertisers of NEREJ."
"It was a pleasure to work with the PharmaEssentia team on their latest real estate assignment, and we are very excited to see the research that emerges from PIRC," said Grady." The PharmaEssentia team has become far more than just a client over the years, and I look forward to watching the company continue to grow at an exponential pace."