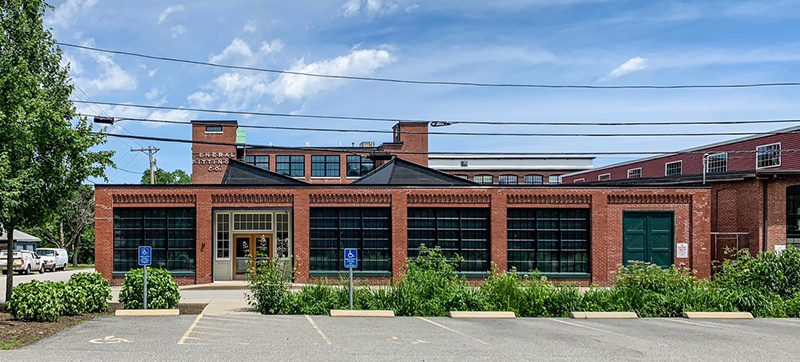 Warwick, RI Skypath Security Inc. leased 4,000 s/f of the first floor of 42 Ladd St. located in the Hill and Harbour district. Skypath ocupies the Greenwich Mills with plans to grow into nearly 19,000 s/f with its existing pipeline of clients.
Thomas Sweeney, SIOR of Sweeney Real Estate & Appraisal represented the landlord and negotiated the lease with Skypath.
Skypath Security is a leader in mobile intelligent and interactive threat assessment, threat awareness and personal safety and security. Skypath's world class Mobile Defense Platform is designed to mitigate workplace threats and hazards while providing first responders real time data needed to save crucial time while responding to active events.
The Greenwich Mills is comprised of two industrial mill buildings totaling over 100,000 s/f. The properties were renovated in 2005 and is currently home to Hill & Harbour Title, Blazing Editions, Active Data Solutions, Regal Consulting Group and many other.