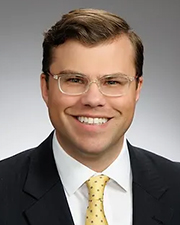 Ashland, MA James Keefe of Greater Boston Commercial Properties, Inc. represented Precisionary Instruments in their purchase of a 12,000 s/f flex unit at 200 Butterfield Dr. Precisionary Instruments invents innovative products that enable scientists and clinicians to make tissue slices for neuroscience, respiratory, cardiac, plant, and polymer studies.
"We had been searching awhile (over 1.5 years) for the right place to serve our office, manufacturing, and storage needs," said George Kong, CEO of Precisionary Instruments.
"James was able to help us avoid a property with title issues (we dodged a bullet there) and navigate us to this great property instead. We are very excited to move in!"
The company will move its headquarters from 207 Union Street in South Natick.