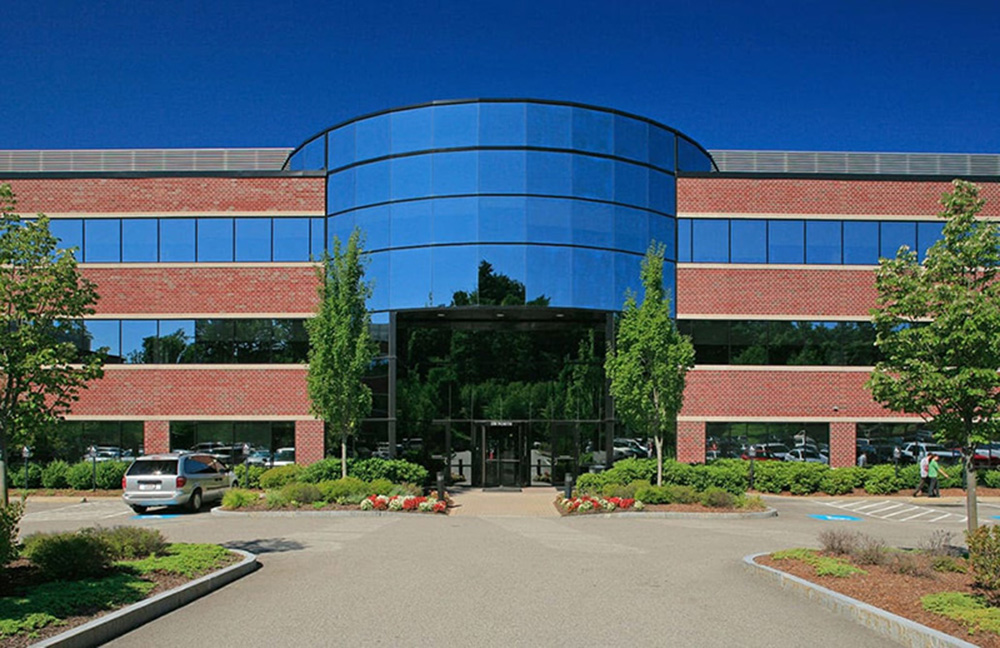 Canton, MA R.W. Holmes negotiated a new 10,000 s/f office lease to Ceaco. Ceaco, a Newton, MA-based innovative and challenging jigsaw puzzle company and the second largest puzzle producer in the US. Ceaco will be relocating to 250 Royall St. to a brand new office designed for their specific needs.
R. W. Holmes, director of corporate services Elizabeth Holmes, and managing director Dean Blackey represented Ceaco in the transaction. The building owner, Campanelli Construction, was represented by Newmark.
"When we spoke with Ceaco initially about their office needs, it became apparent that an updated real estate strategy was needed to accommodate the changes that had occurred within the company – from merging, hybrid work, etc. As we reset their office strategy, we offered to do a commute analysis for their current employees with a particular focus on the employees in the office 3+ times a week. This information, paired with the lower rental rates in the south market, made it apparent that there was an opportunity to decrease average commute times while also saving money on rent for comparable class A space," said Holmes.
R. W. Holmes identified 250 Royall as the perfect opportunity for Ceaco with its
amenities, custom buildout for their unique needs, and ample room for
expansion in the future.