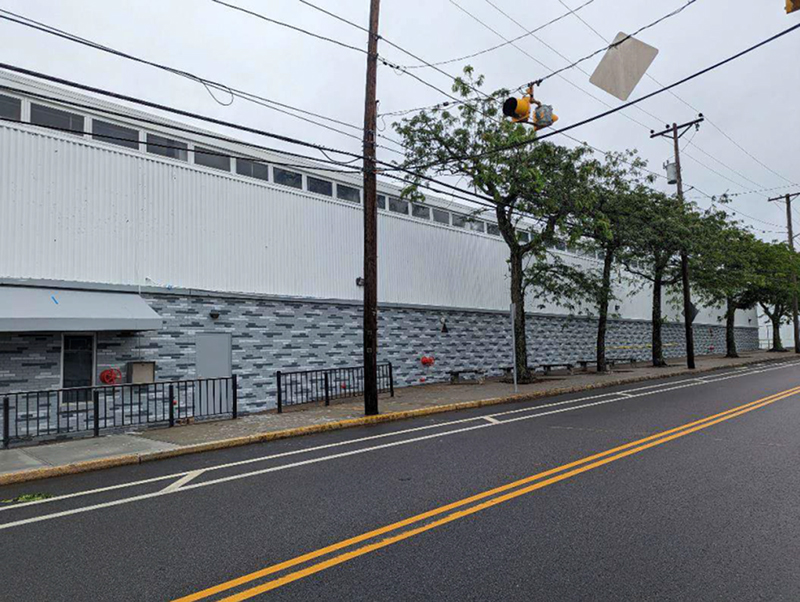 Central Falls, RI Washington Trust's Commercial Real Estate Group recently provided $4.925 million in financing to Phoenix Central Falls Industrial Investors, LLC for the renovation and future tenant improvements of a 350,000 s/f industrial building located on Broad St.
"Washington Trust is pleased to provide a financing solution for our client as they purchase and reposition this strategically located asset in Central Falls," said Julia Anne Slom, Washington Trust's executive vice president and chief commercial real estate officer.
Phoenix Investors is a national real estate investment company headquartered in Milwaukee, WI, whose core business is the revitalization of former manufacturing facilities throughout the United States. Phoenix Investors' affiliates hold interests in more than 65 million s/f of industrial real estate in the country.
Washington Trust's Commercial Real Estate Group provides commercial real estate mortgages for the construction, refinancing, or purchasing of investment real estate projects. Financing ranges in size from several hundred thousand dollars up to multi-million dollar projects.