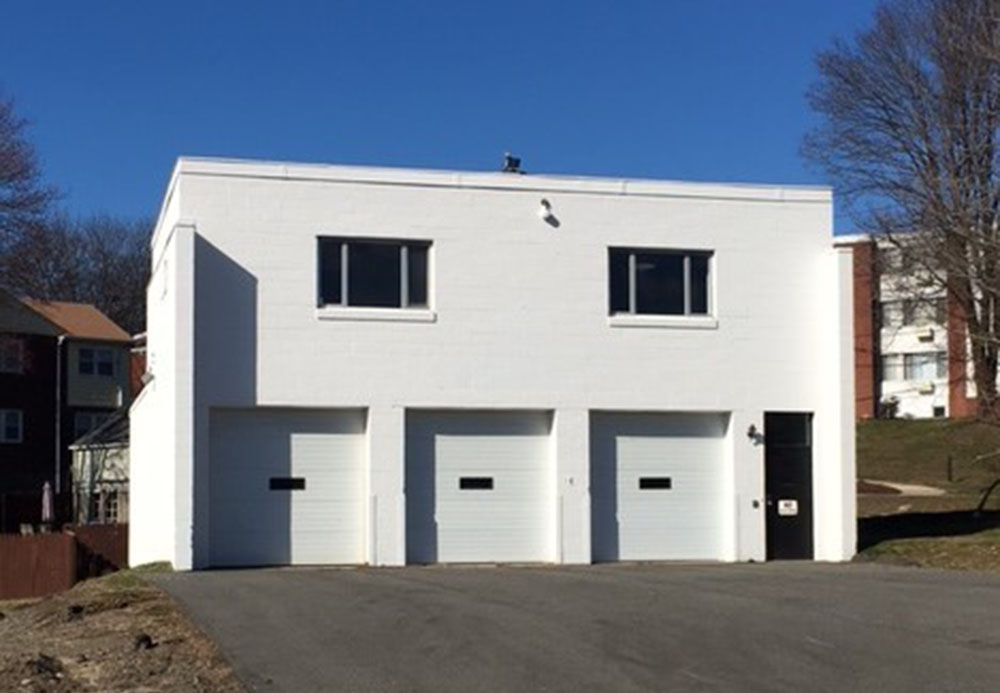 Milford, CT According to Barbara Pearce, CEO and president of Pearce Real Estate, Frosty Smith and John Bergin sold the corner property at 6 Golden Hill Rd. / 8 West Town St. for $450,000 to Patrick Fitzpatrick of New Canaan for his own business use.
The building is a 3,120 s/f two story, block structure located one block from the Milford Green on .39 acre on a corner lot. The previous tenant was AMR Ambulance Co. Smith and Bergin represented the seller Frenish Inc of Milford, and Sarah Harrower of Sarah Harrower Realty of West Haven represented the buyer.
Pearce Real Estate is a full-service real estate company with more than 100 agents and eight branch offices in greater New Haven and the shoreline.