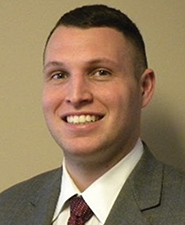 Waltham, MA Denenberg Realty Advisors sold a 9-unit mixed-use apartment building at 329-333 Moody St. for $3.45 million. Jake Wagner, senior advisor at Denenberg Realty Advisors represented both the buyer, 333 Moody Street, LLC and the seller, Full House Realty Trust.
Wagner said, "This was an 'off-market' deal that Denenberg Realty Advisors put together between two of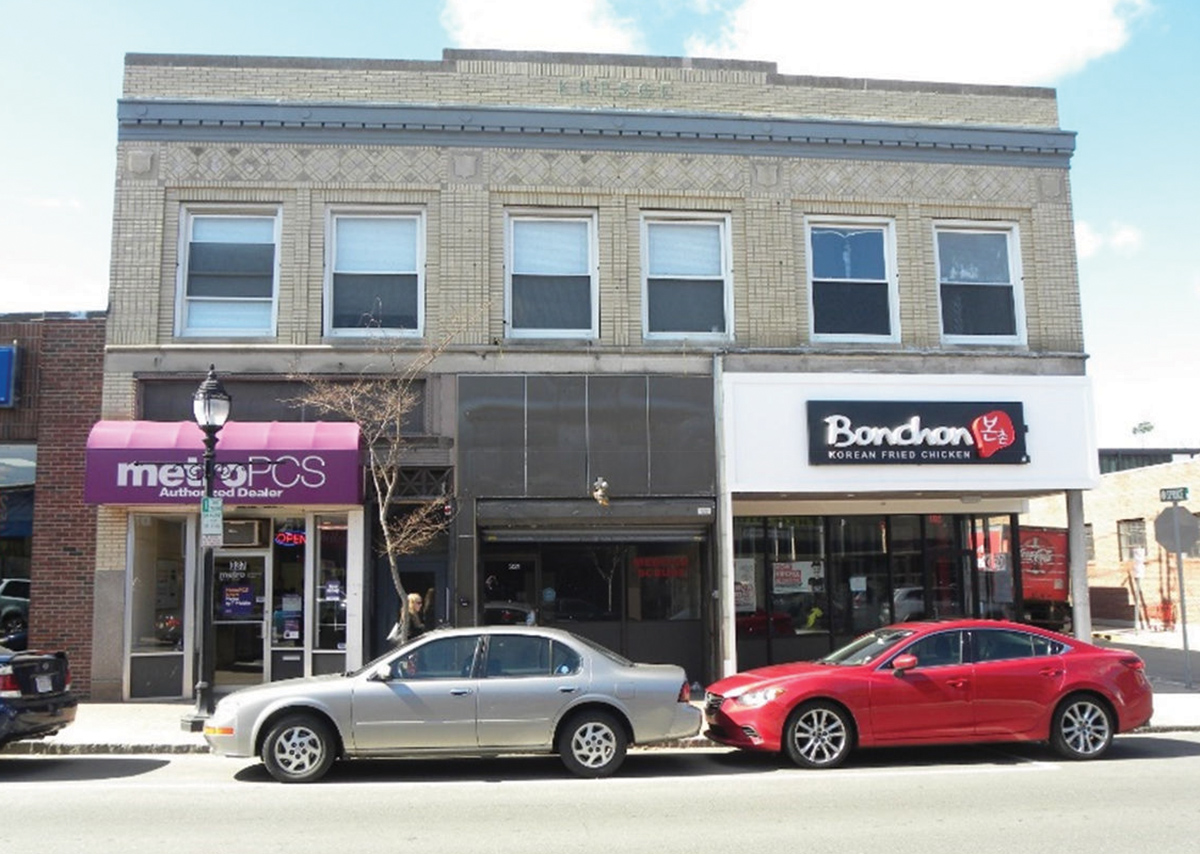 our clients. We also leased out the vacant space to Royal Bubble Tea. The mixed-use retail/apartment market is very hot right now with the interest rates still low and the interest in these types of properties very high. This is an ideal time to contact us about your property."
The retail leases included:
• 2,200 s/f to The Bonchon Restaurant;
• 1,900 s/f to Royal Bubble Tea; and
• 750 s/f to Metro PCS.
The total commercial space is 4,850 s/f.