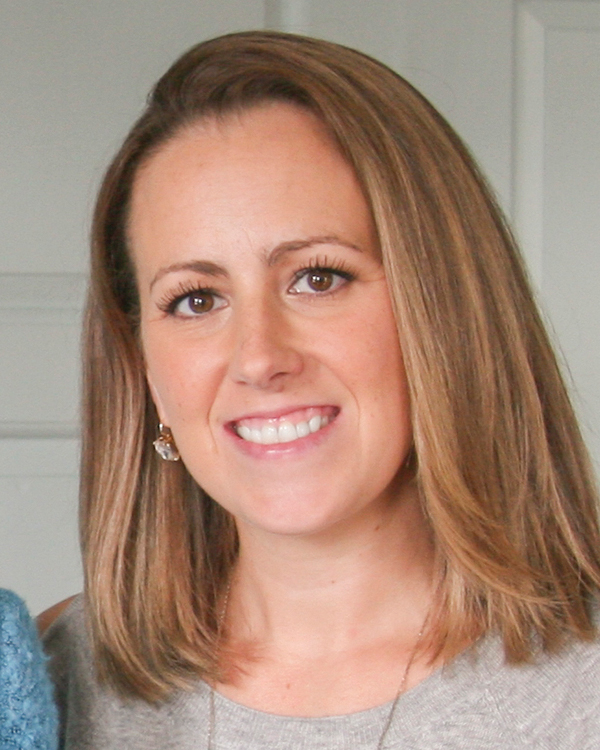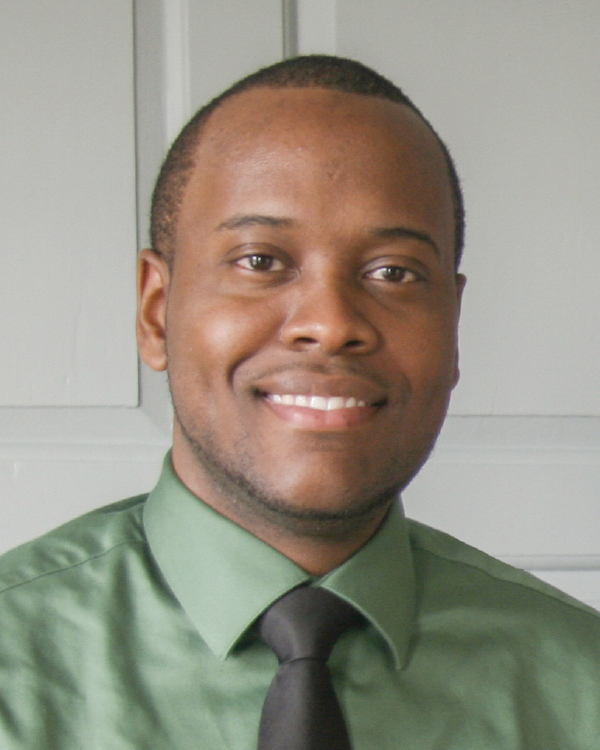 Glastonbury, CT Cheryl Newton Architects (CNA) welcomed Kimberly Walsh to its team as business development manager. Prior to joining CNA, she worked as the marketing manager for Consulting Engineering Services in Middletown, one of the largest MEP design firms in the state. With over a decade of AEC industry marketing experience, Walsh's depth of talents includes lead generation, graphic design, photography, writing, social media, and website management.
"Kim's experience and enthusiasm for design and construction is essential in Cheryl Newton Architect's growing success," said Cheryl Newton, principal and founder of CNA.
Also joining Cheryl Newton Architects is Kimado Simpson. A recent graduate of University of Hartford, Simpson has joined the firm as an intern architect. He has a passion for design, art, and poetry which he brings into every project. He will be working side by side with Newton on all the firms residential and commercial projects.