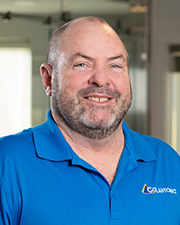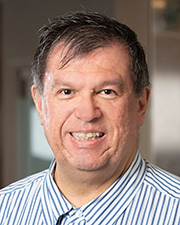 Holliston, MA Construction manager Colantonio Inc. expands it's team with two hires; sitework project manager Robert Devereaux and accounts payable associate Jose Arteaga.
Devereaux joins the firm with 23 years of experience as a project engineer and project manager on large-scale infrastructure construction projects in Massachusetts and all over the country with former employers Liddell Brothers, Walsh Construction, and Kiewit Corporation. He earned a BS in Civil Engineering from the University of Florida.
Arteaga brings 16 years of experience handling all facets of collections, accounts receivable, accounts payable, and payroll for various types of corporate organizations. His former employers include Alegeus Technologies, GlassHouse Technologies, and Computer Sciences Corp.
"Rob and Jose will help keep us on track as we continue to grow," said president George Willwerth. "They are great additions to our team."