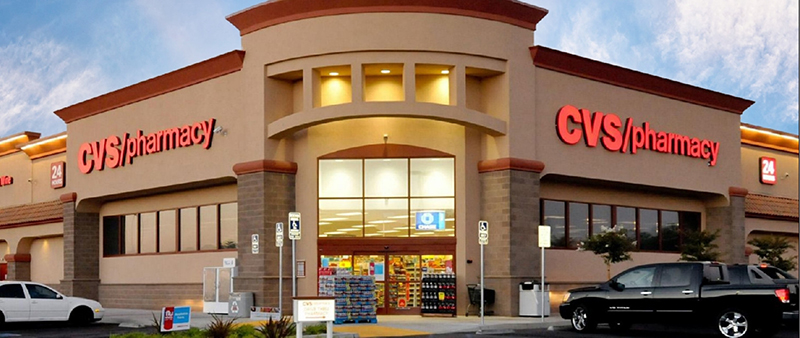 Braintree, MA EagleBridge Capital has arranged construction/permanent mortgage financing in the amount of $6.14 million for a new long-term leased CVS pharmacy. The financing was arranged by EagleBridge principal, Ted Sidel.
The class A single-story free-standing building contains 14,800 s/f and is situated on a 1.37-acre site with 60 parking spaces at 357 Grove St. at the signalized intersection of Liberty St. The new free-standing CVS pharmacy will replace a CVS located in the nearby Tedeschi Plaza Shopping Center which is anchored by a Stop & Shop Supermarket and is also home to a Citizens Bank, Town Fair Tire, and a Dunkin Donuts.
CVS Health Corp. operates 9,642 CVS pharmacies located in 52 states and territories including 405 CVS pharmacies located in Mass.
Sidel said, "Over the years EagleBridge has arranged mortgage financing for a number of net leased CVS, Walgreens, and Rite Aid Pharmacies located throughout the Northeast."
EagleBridge is a Boston-based mortgage banking firm with over 25 years' experience in arranging debt and equity financing as well as joint ventures for apartment, industrial, office, and R&D buildings, shopping centers, hotels, condominiums, net leased, and mixed-use properties as well as special purpose buildings.
EagleBridge is a member of Commercial Real Estate Capital Advisors (CRECA), a national association composed of 11 independent commercial mortgage banking firms with offices that span the country and decades of experience in commercial real estate financing.