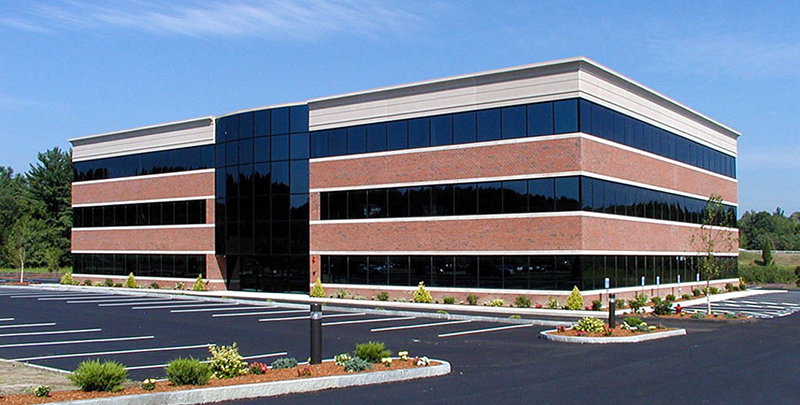 Northborough, MA Bret O'Brien of Greater Boston Commercial Properties, Inc. recently brokered the sale of 44 Bearfoot Rd. for $5.65 million.
Greater Boston Commercial Properties handled the leasing of 44 Bearfoot Rd. in recent years after all of the prior tenants vacated over a short period of time. Vacancy rates for office space have actually been increasing in the Boroughs by about 1.5% per year for the last three years even before COVID hit.
Despite these strong headwinds O'Brien procured twelve new tenants at the property demonstrating Greater Boston Commercial Properties ability to get results and outpace the market. The asset was 93% leased and the $126 per s/f price represented a net effective capitalization rate of 6.9% at the time of sale.
O'Brien represented the seller Solomon Pond Crossroads, LLC and Aho Properties, LLC procured the buyer Ciminelli Real Estate Corp.
The transaction represents the fourth sale by Greater Boston Commercial Properties in the town this year as the company continues to expand its market share in the region.