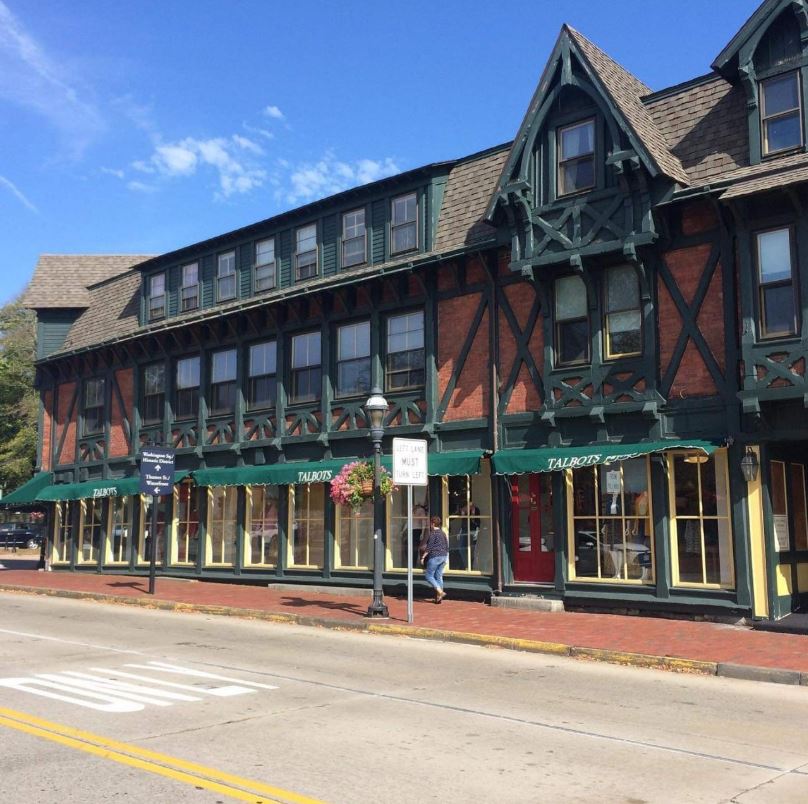 Newport, RI Kirk & Company has opened a second office in the historic Travers Block at 174 Bellevue Ave. The Travers Block, constructed in 1871, was designed by Richard Morris Hunt and serves as the cornerstone of the Bellevue Ave. commercial district. This new office will help them enhance and expand their commitment to providing value-added real estate problem solving services to sophisticated market participants through independent, data-, and experience-driven solutions.
Kirk & Co. has working on some interesting and unique projects within the state and southeastern Mass. and they are thrilled to bring a physical presence to further expand their capacity and client access to their personalized services.
Kirk & Co. advises clients on affordable housing issues, historic preservation and adaptive reuse strategies, complex real estate problem solving, and multifamily residential real estate development. Further, they provide portfolio and investment strategy, due diligence assistance, feasibility analysis, acquisition and disposition counsel, project facilitation, fiscal impact analysis, litigation support, and property and fractional interest valuation.