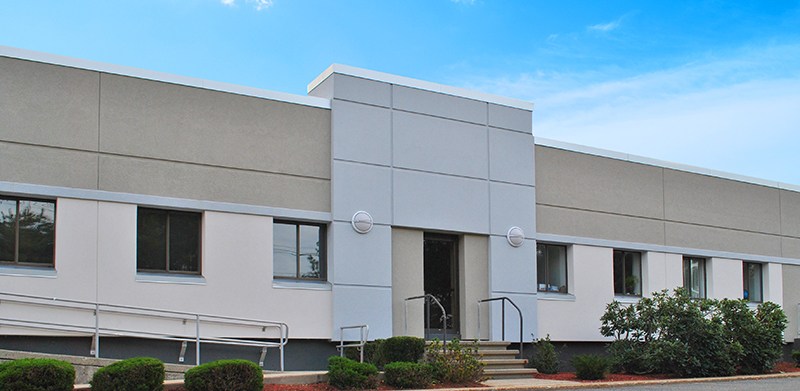 Woburn, MA Infant meditech developer Little Sparrows Technologies will soon spread its wings at 70 Tower Office Park, a Cummings-managed building in the city's science and technology cluster. Little Sparrows' move from Newton to the 9,400 s/f facility, scheduled for March, will more than double the firm's footprint.
Co-founded in 2013 by Drs. Donna Brezinski and Gary Gilbert, Little Sparrows Technologies develops portable tools to detect and treat infant jaundice at the mother's side. Its "baby-friendly" instruments are designed for use in hospital, non-hospital, and resource-poor settings.
Little Sparrows recently sent some of its products to Ukraine at the request of Association of Neonatologists of Ukraine.
"The world is taking notice of our technology, and we need a space that enables us to efficiently meet increasing demand," said Brezinski, a Yale University-trained neonatologist and Little Sparrows' CEO. "Cummings is able to quickly deliver an expansive facility that will allow us to hit the ground running and maximize our global impact."
Senior leasing director Rob Yacobian, of Cummings Properties, worked directly with Brezinski on the lease. The new location includes offices as well as areas for a showroom and product assembly and fabrication.
"At this stage of its growth cycle, Little Sparrows Technologies will benefit from a headquarters that is accessible to prospective employees and logistics providers," said Yacobian. "Its dedicated loading and proximity to I-93, I-95, and Logan International Airport make Tower Office Park an ideal setting for both operational and workforce expansion."