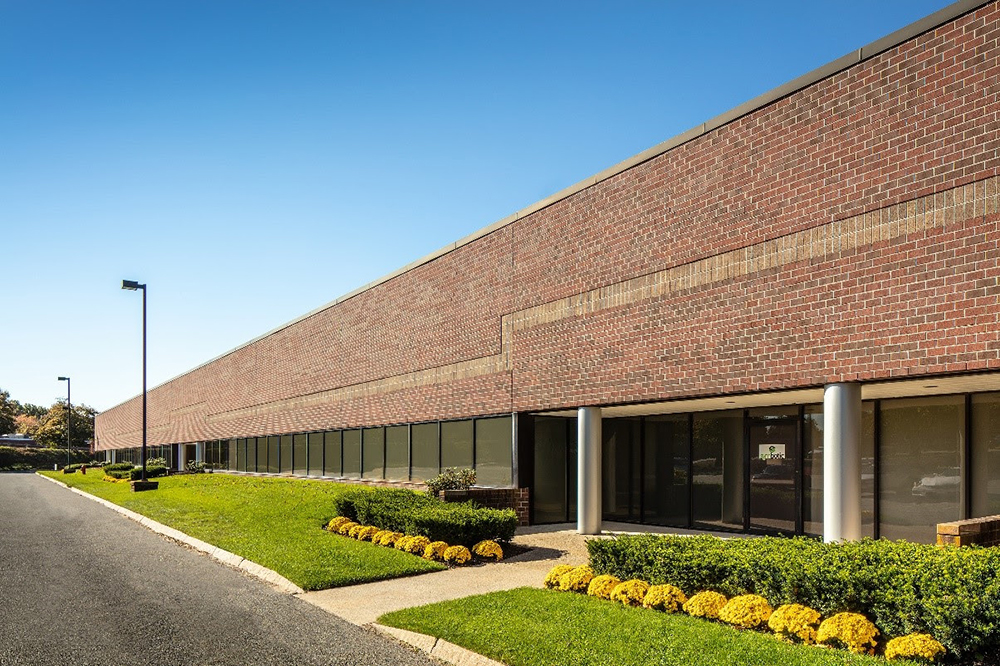 Wilmington, MA Novaya Real Estate Ventures renewed a 60,000 s/f lease with robotics company, Symbotic. The lease represents Symbotic's continued commitment to its headquarters space at 200 Research Dr. The property is part of a four building, flex portfolio consisting of 700,000 s/f that Novaya acquired this past summer.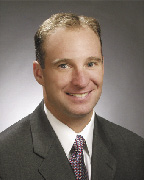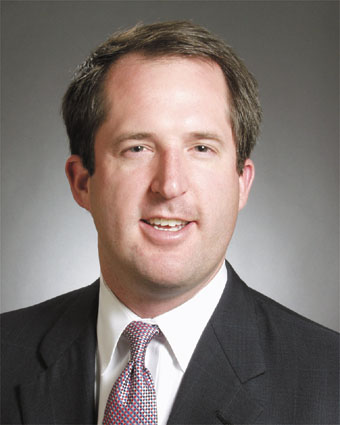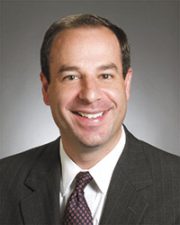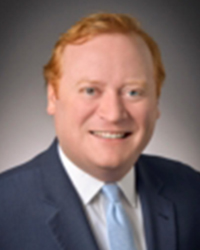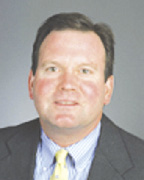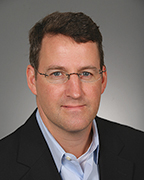 Novaya was represented by Matt Adams, Torin Taylor, Richard Ruggiero, and Rory Walsh at Newmark Knight Frank. Symbotic was represented by Mike Ripp of CBRE and Mark Reardon.
Novaya principal, Peter Carbone, said, "We are thrilled that Symbotic has decided to renew its headquarters at 200 Research Dr. The building is one of the premiere flex buildings in the suburban Boston market, providing tenants with highly flexible space that can be used for office, lab, research and development, light manufacturing and warehouse/distribution space."
Symbotic is the developer of innovative robotics and software to deliver advanced automation solutions to increase the speed and efficiency of the supply chains for manufacturers, distributors, and retailers of all sizes.