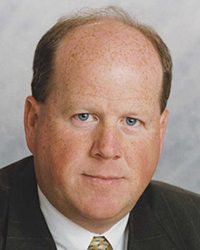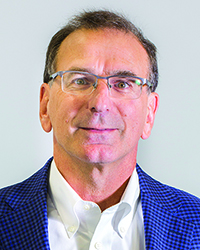 Natick, MA R.W. Holmes Commercial Real Estate has completed the sale of Natick Office Park, 209 West Central St.
The 63,000 s/f, three story building sits on 2.9 acres on Rte. 135 and is two miles from both the Mass Pike and Rte. 9. The building is also located near the West Natick commuter train station.
The property was purchased by an affiliate of Legacy Real Estate Ventures, LLC for $6.8 million. Work will commence soon on modernizing the lobby and common areas with a new look which will include internet connected seating areas, vending area and a shared conference area.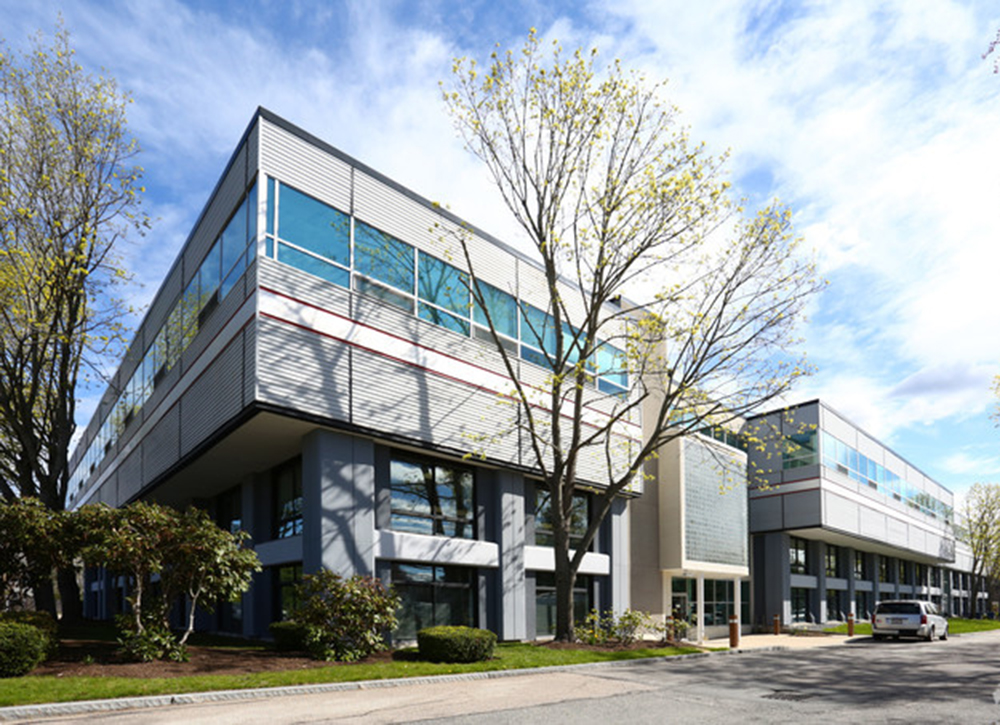 Garry Holmes, president of R.W. Holmes represented the seller, 209 W Central Street, LP, and procured the buyer.
Natick Office Park currently houses tenants including Bahwan CyberTek Technologies, Morrissey Goodale LLC, Dvinci Energy, Walpole VNA, Burke & Raphael CPA's, and Keefe Disability Law, among others.
Legacy principal Michael Price said, "It was a pleasure to work with Garry Holmes and the seller, Mark Strehlke on this transaction. We are excited about our planned improvements and the revival of this great building."
Eastport Real Estate Services will be providing property management and lease servicing. Financing was provided by Camden National Bank.