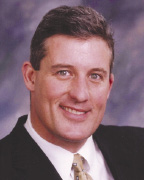 Jim O'Connell, O'Connell Hospitality Group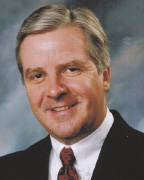 John Siska, O'Connell Hospitality Group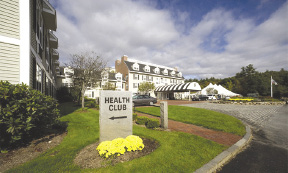 Westford Regency Hotel & Conference Center - Westford, MA
O'Connell Hospitality Group (OHG) recently sold the Westford Regency Hotel & Conference Center for $10.5 million. Jim O'Connell and John Siska of OHG represented Westford Regency, LLC the owners of the Westford Regency Hotel & Conference Center and introduced the buyers, Empire South Properties, LLC to the project.
The project includes 190 guest rooms, over 20,000 s/f of conference space, a 1,700 member Regency Health Club and the 125 seat Clarke's restaurant. The property is situated off I-495, walking distance from the 240,000 s/f Cornerstone Sq. retail center as well as the IBM training center in Littleton. It has been a mainstay for corporate and social activities for more than 25 years.
"The owners of this hotel and conference center built the facility and managed it since 1983. Many of the staff have worked at the hotel for more than twenty years. We are very pleased to have represented the owners as they take advantage of great market conditions and close before year end, 2012. The new owners intend to renovate and reposition the hotel over the winter and compete aggressively for the corporate and leisure business that has made this hotel great," said O'Connell, principal of OHG.
OHG is a full service real estate company providing brokerage, finance and consulting services to the hospitality industry. It represents public companies, financial institutions, equity funds and private individuals across the United States.
For additional company information please visit www.oconnellhospitality.com or call (978) 777.8898.