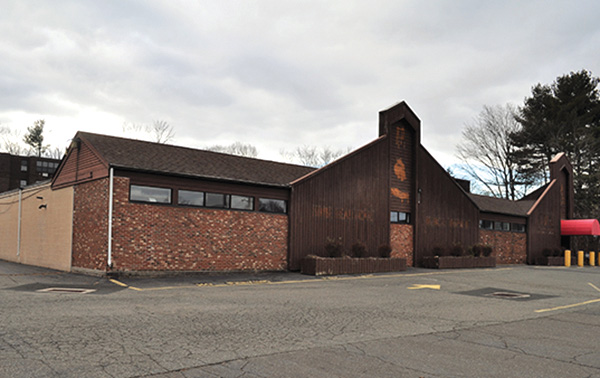 Meriden, CT Bob Bowden of the R. Calabrese Agency has completed the sale of a property located at 671 East Main St., formerly owned and occupied by CVS.
The 14,000 s/f freestanding building was a CVS pharmacy which was replaced by a new store in that market. The sale price for the property was $1.2 million and purchased by a developer, ZTZ Properties LLC, who will be repurposing the building.
The seller was CVS Meriden East Main Inc. Bowden represented both the buyer and the seller.