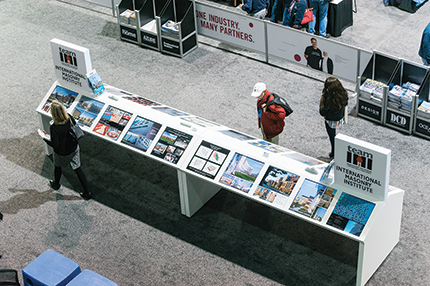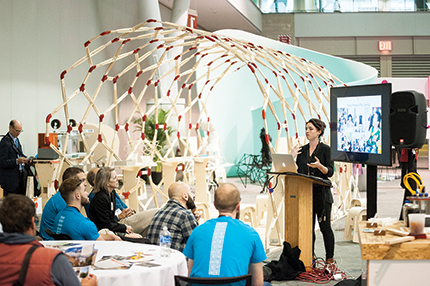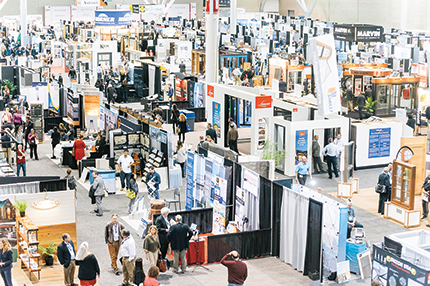 Boston, MA The Boston Society of Architects/AIA is excited to team up with the Greenbuild International Conference & Expo this year for a new edition of ABX. Bringing the two shows together will attract almost 25,000 attendees who will have access to more than 800 exhibitors and dozens of exciting installations and demonstrations on the expo floor. New England's building industry is invited to attend one of the largest events for the building community in North America. More details: http://www.abexpo.com/
2017 highlights:
The conference program includes hundreds of education sessions, including tracks like City Living, Code, Preservation & Reuse, and Workplace Evolution; all approved for AIA Learning Units and/or GBCI credits. All the information can be found on the online attendee brochure: https://issuu.com/t.i.s.e./docs/abx17_brochure_8x10.5_sm?e=10247349/53194430
Activities on the Expo Floor
ABX features exciting activities for attendees on the show floor, including a Central Park, an Immersive Visualization Pavilion, and much more.
Some are back by popular demand and some are rolling out for the first time, and either way the ABX exhibit hall will be full of exciting demonstration and installations. More details below.
IMMERSIVE VISUALIZATION
Attendees will see firsthand how different firms are utilizing VR, AR and other visualization techniques at different stages of the design process. They will also be able to talk to the people responsible for generating content in their firms, and discuss how this could inform your own practice. More details: http://abexpo.com/ImmersiveVisualization
THE QUAD—HOSTED BY WHAT'S IN
This year, the Quad competition asked teams to capture the essence of social sustainability by addressing the three pillars of sustainability: Environment, Economy, and Equity. For the winner and more details: http://abexpo.com/thequad
DESIGN TECHNOLOGY THROWDOWN
This is a first-of-its kind competition where teams will face off to see who can create the best solution to a mutual design problem. More details: http://abexpo.com/throwdown
CENTRAL PARK
A large pavilion designed as an abstracted landscape serves as a comfortable place to meet and network in the middle of the expo hall. Join the Charging Peloton for some exercise while charging your phone and listening to lectures. More details: http://abexpo.com/centralpark
PHOTO EXHIBIT
Selected photos celebrating New England architecture, landscape architecture, and interior design will be displayed along the aisles of the ABX exhibit hall. More details:http://abexpo.com/Attendee/ExpoHall/Index/PhotoExhibit