Marlborough, MA Calare Properties has completed the sale of South Street Business Park for $14.2 million. The visible 14.5 acre site, at 417 South St., is situated two miles from I-495 in the city's commercial district. The buyer was confidential.
The class A industrial building features 145,600 s/f of multi-use space, accommodating warehouse, flex, office, and R&D users. Current tenants include IEP Technologies, BWT Pharma & Biotech, Mintra, and Metropolitan Warehouse & Delivery.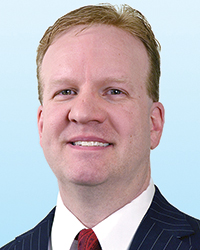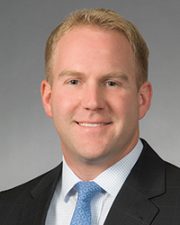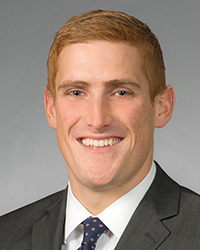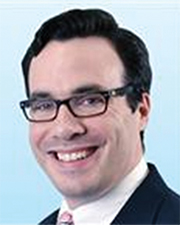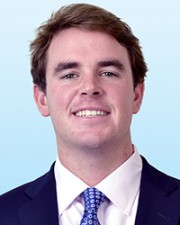 Calare purchased South Street Business Park in 2011 through a foreclosure sale in shell condition. The firm's investment strategy focused on attracting high quality tenants through attentive site maintenance and proactive investment in build-outs to meet the needs of industrial tenants. The property, built in 2010, includes flexible floor plates, 20-foot ceilings, 15 loading docks, and over 200 parking spaces with additional land for future expansion.
"Calare recognized the strategic value of this asset as one of the few newly built industrial properties in the market at that time, and we're pleased with the returns we are able to deliver our investors over the hold period," said Todd Barclay, vice president of acquisitions at Calare. "With a diverse tenant roster and unique position among the newer industrial properties in the market, we are confident the new owners will continue to see value in this property."
The CBRE team of Scott Dragos, Doug Jacoby, Chris Skeffington, Roy Sandeman, Tony Hayes, and Dan Hines represented Calare in the transaction.