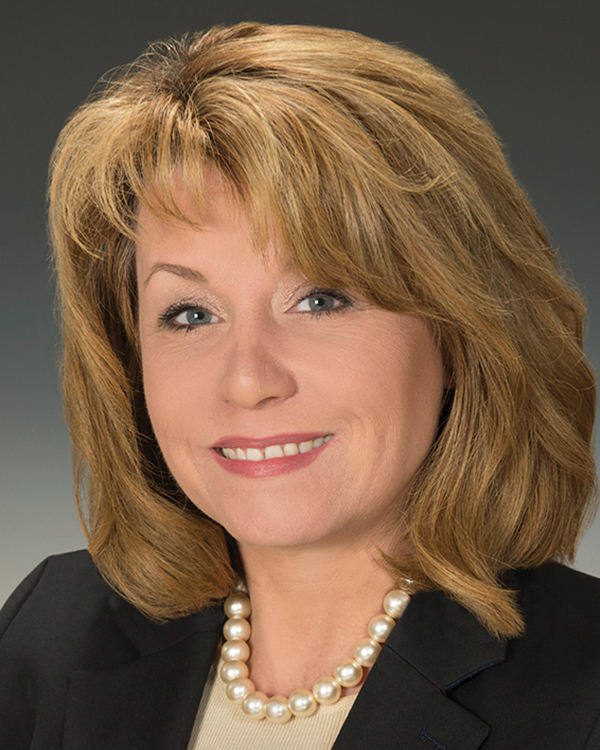 East Greenwich, RI According to Residential Properties Ltd. (RPL), Michele Caprio has joined as the manager of RPL's office, located at 413 Main St.
"We are thrilled to welcome Michele to our management team," said RPL president & CEO Sally Lapides. "Her depth of experience in the field of real estate and management is extraordinary."
As a lifelong real estate professional with over 27 years of experience as a broker, Caprio brings a wealth of knowledge and expertise to the company. Caprio was formerly the CEO of the Northern Rhode Island Board of Realtors from 2012-2015 and CEO of the Greater Las Vegas Association of Realtors from 2015-2017.
"I am honored to be a part of the management team at Residential Properties," said Caprio. "I am excited to work with a group of seasoned professionals and enthusiastic agents who contribute to the quality of their communities every day."
When asked about her decision to join the company Caprio said, "Residential Properties has an outstanding reputation for integrity and professionalism. These are the essence of my core values and I believe the alignment of my skills with the opportunities of the position provide a recipe for great success."