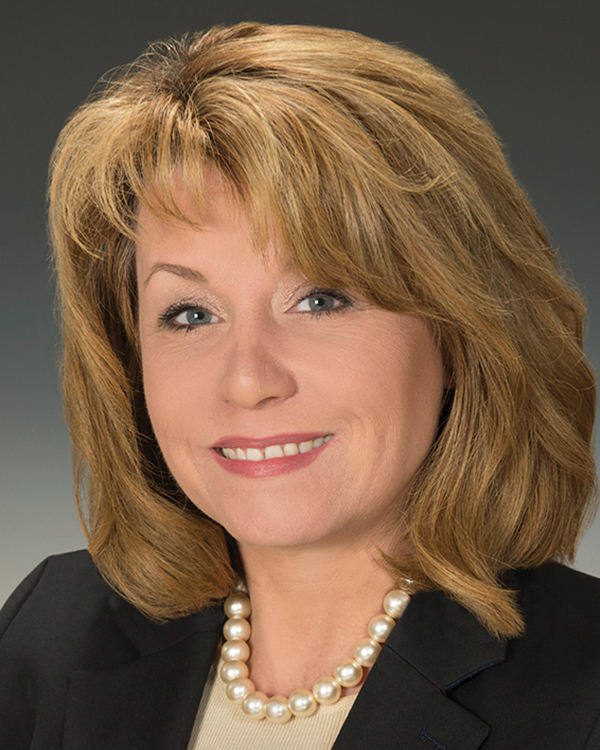 Narragansett, RI According to Residential Properties (RPL), Michele Caprio has assumed the position of manager at their Narragansett office. RPL president and CEO Sally Lapides said, "Michele has been a remarkable manager in our East Greenwich office and I am thrilled that she will expand her expertise to our Narragansett office. Her deep knowledge of the industry incorporated with her enthusiasm and professionalism will help grow our presence in this highly desirable area."
When asked about the new position, Caprio shared her excitement to be working in Narragansett. "The opportunity to work in a community that I grew up in is an exciting challenge. I feel very much 'at home' in South County and look forward to developing meaningful connections with other real estate professionals in banking, mortgage brokerage, and real estate support services," said Caprio.
Currently, Caprio also serves as manager of RPL's East Greenwich office and is looking forward to the opportunities that Narragansett affords.