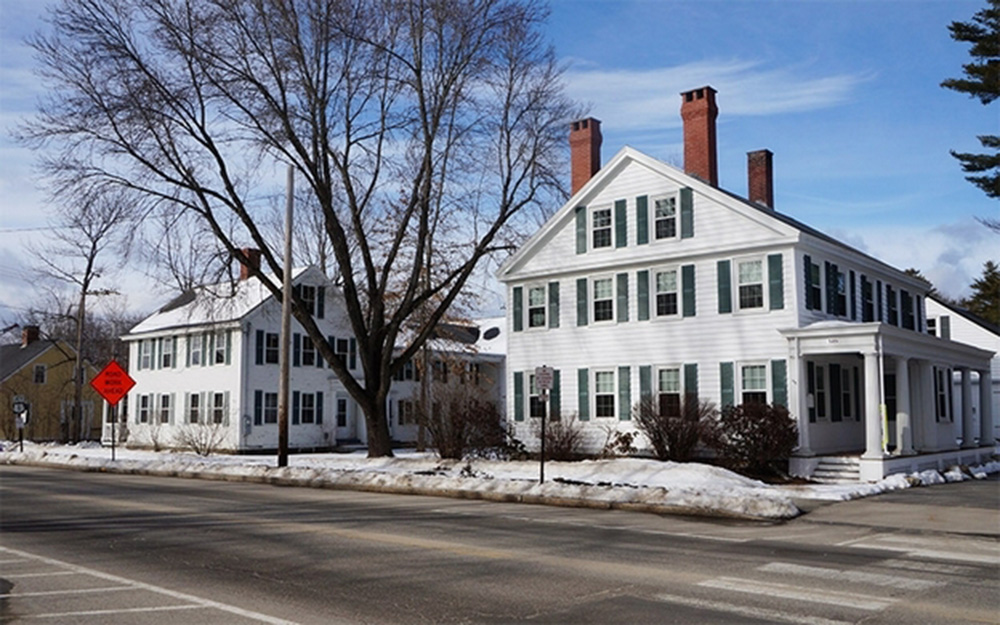 Yarmouth, ME According to Cardente Real Estate, Waypoint Partners, LLC purchased from North Yarmouth Academy, the 149 & 153 Main St. package. The transaction consisted of the Weld House at149 Main St. totaling 6,230 s/f, and the Shepley House at 153 Main St. totaling 8,866 s/f.
The new owner has plans to convert the properties into luxury residential condominiums.
Brokered by Matthew Cardente of Cardente Real Estate, the package was purchased for $1.025 million.
In June, the same parties through Cardente Real Estate completed the sale of 162 Main St. for $475,000. This property is located across the street from the 149-153 Main St.