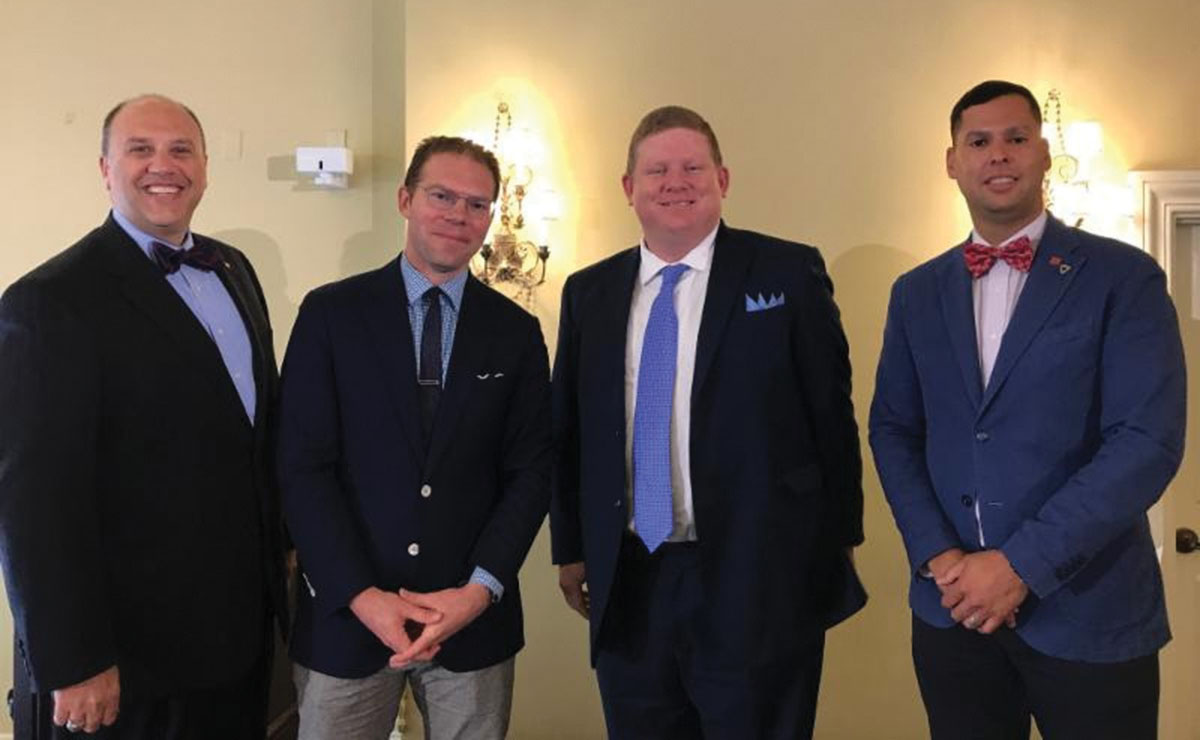 Milford, CT The CCIM Connecticut chapter held its 5th annual Commercial Real Estate Symposium at the Great River Country Club. The symposium consisted of two national keynote speakers, Brian Bailey, CCIM with the Federal Reserve Bank of Atlanta and Greg Lindsey, an author and visionary urban planner, followed by a moderated panel discussion by past CCIM Institute president Wayne D'Amico, CCIM.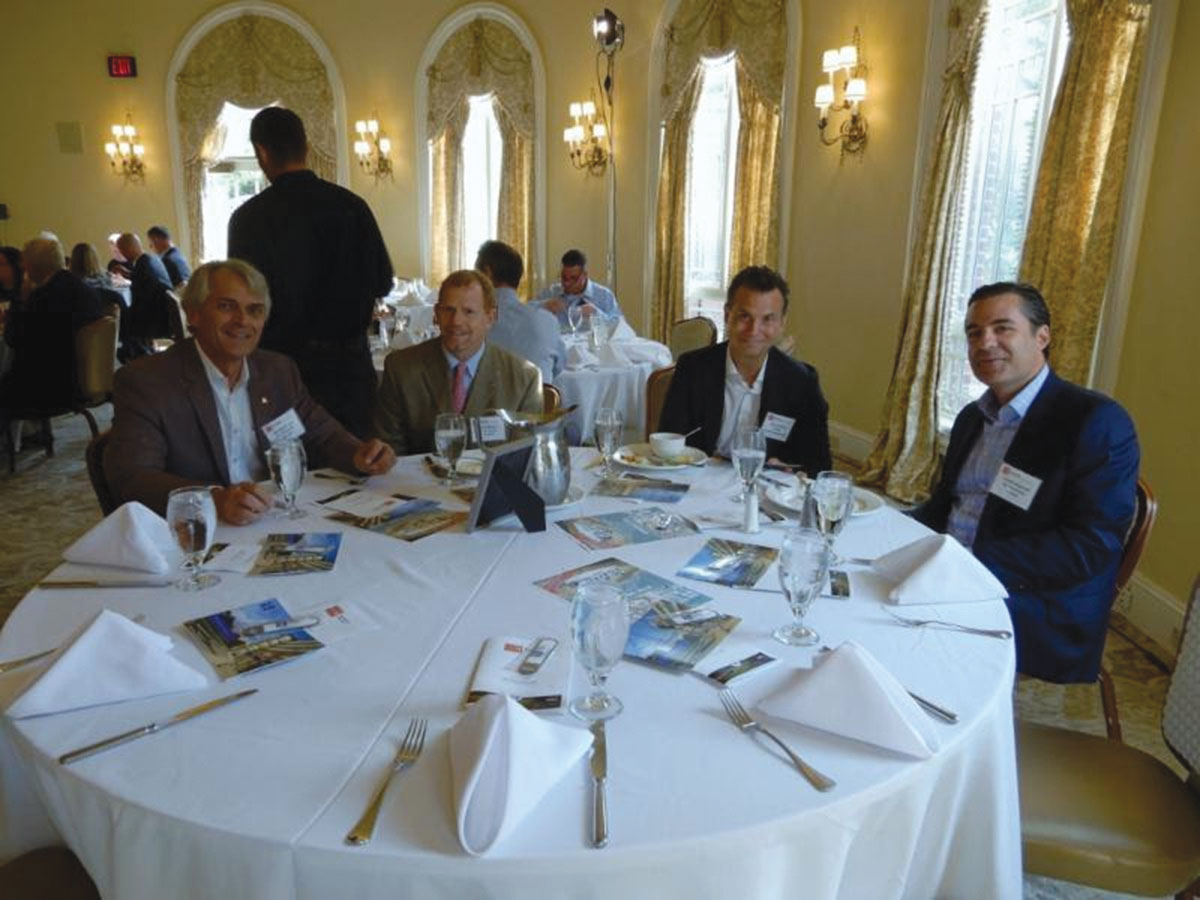 The event was a success and received high remarks as it was attended by over 100 of the leading commercial real estate practitioners, lenders, engineers, developers and related service industries.
Many thanks to their event sponsor, BL Companies, and the symposium committee for their hard work and dedication to helping make this annual symposium a success.