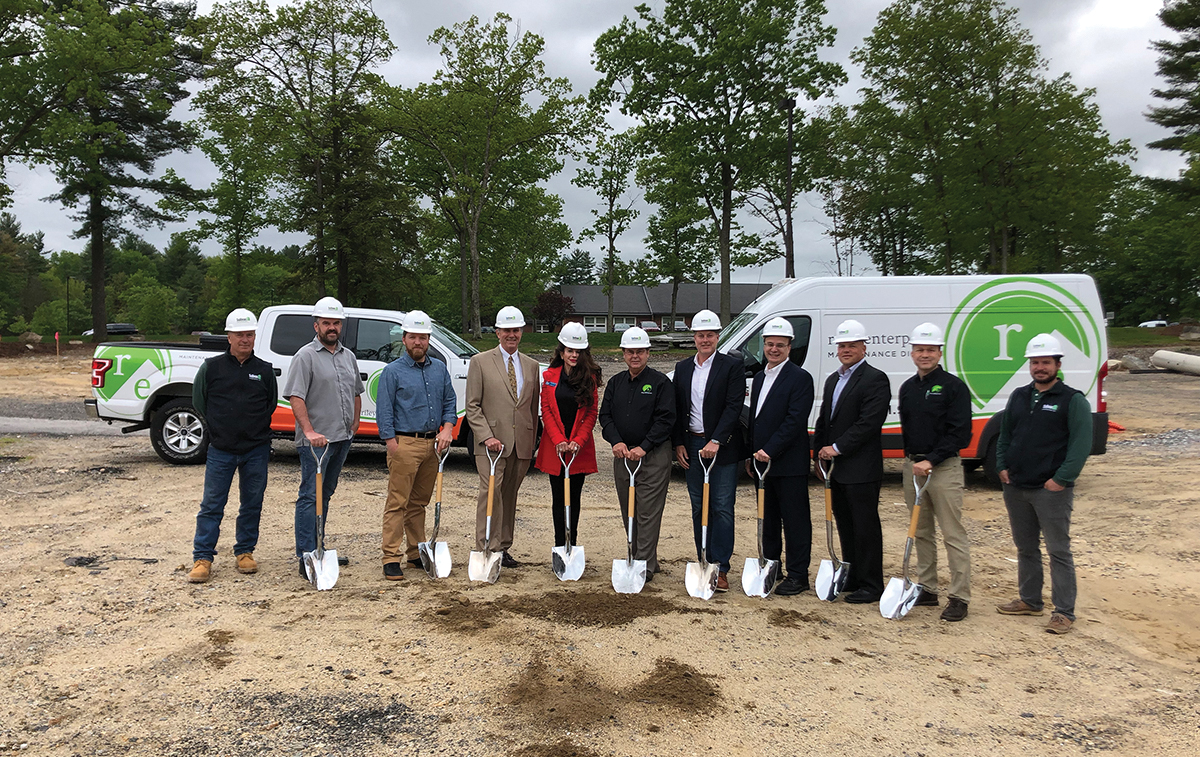 Bedford, NH Colliers International, a global leader in commercial real estate services, has been named the exclusive leasing agent for the brand new "smart" office building at 39 Constitution Dr. Riley Enterprises has partnered with Stone River Architects, Sullivan Construction, and Stibler Associates to bring the first spec office building to the Bedford market in a number of years.
This 44,000 s/f energy-efficient, class A building will feature turnkey fit-up customizable for each tenant, a strong onsite parking ratio, signage opportunities facing the Rte. 101/Rte. 114/I-293 interchange, and quick highway access all for a lease rate competitive with existing office buildings.
Doug Martin, of Colliers' Manchester office, is pre-leasing suites that range in size from 15,000 s/f to 44,000 s/f. Planned tenant amenities include a common training room, lockers/bike storage, and outdoor recreational areas.
The building's strategic location offers close proximity to many restaurants, shopping, daycare, fitness facilities, medical offices, various professional services, and the Manchester-Boston Regional Airport is just 5 miles away.