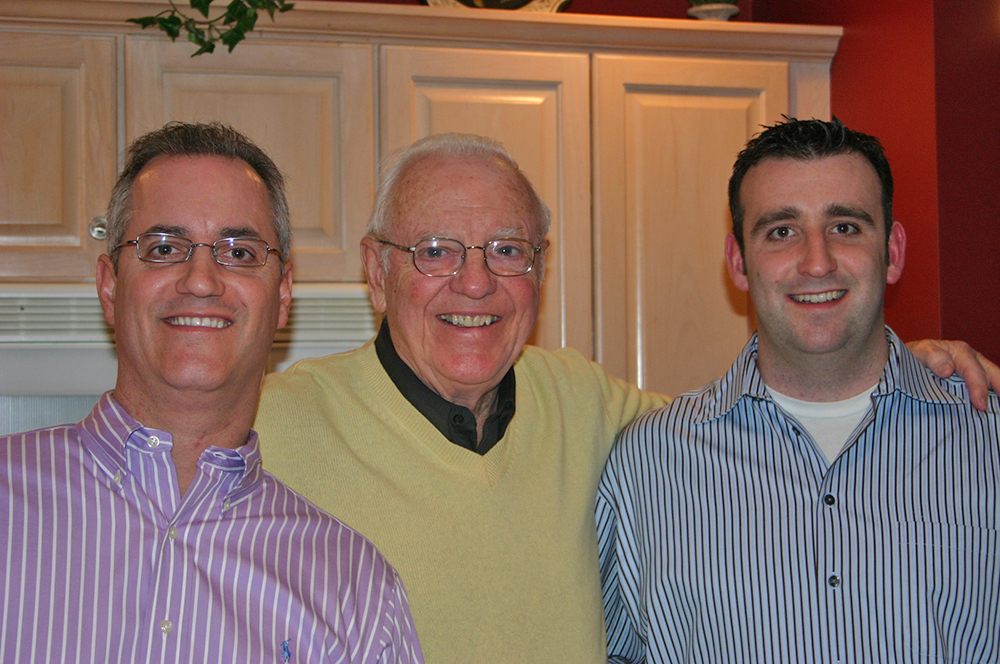 Arlington, MA The WT Kenney Company was founded in 1939 by Walter Thomas Kenney. The second generation was spearheaded by his three sons Walter Jr., Allan and Ted Kenney. The third generation is led by Tim Kenney upon his father Allan's passing and has been joined by his nephew Brian upon getting his MS from Suffolk University. They are all very close and take immense pride in furthering the goals set forth by the prior generation.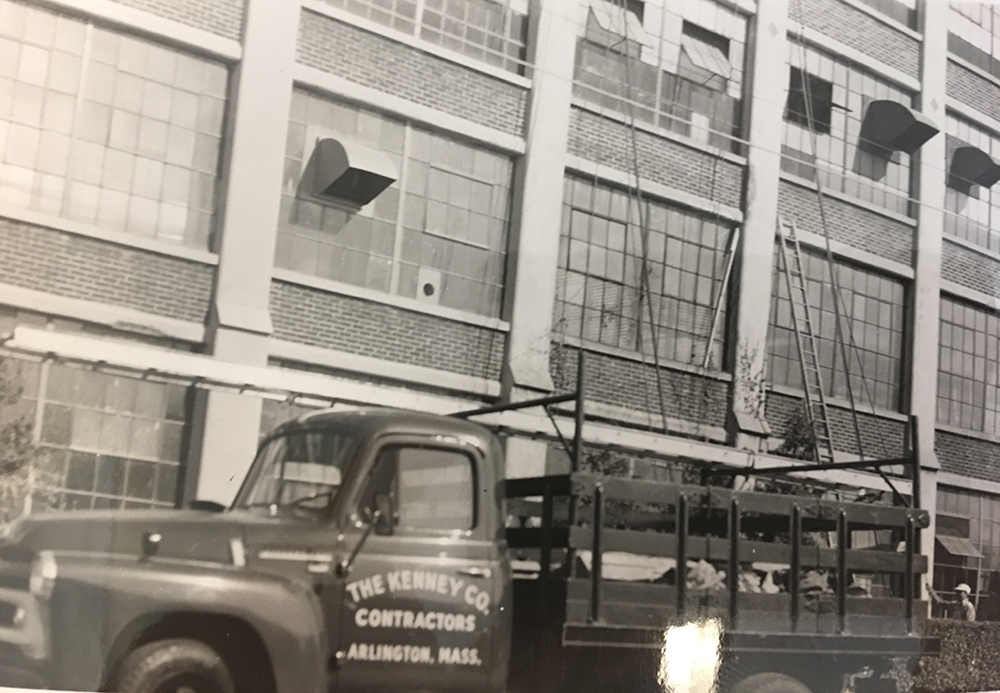 This year they are celebrating their 80th year of success. WT Kenney Co. is a fourth-generation family owned and operated painting firm serving all of New England.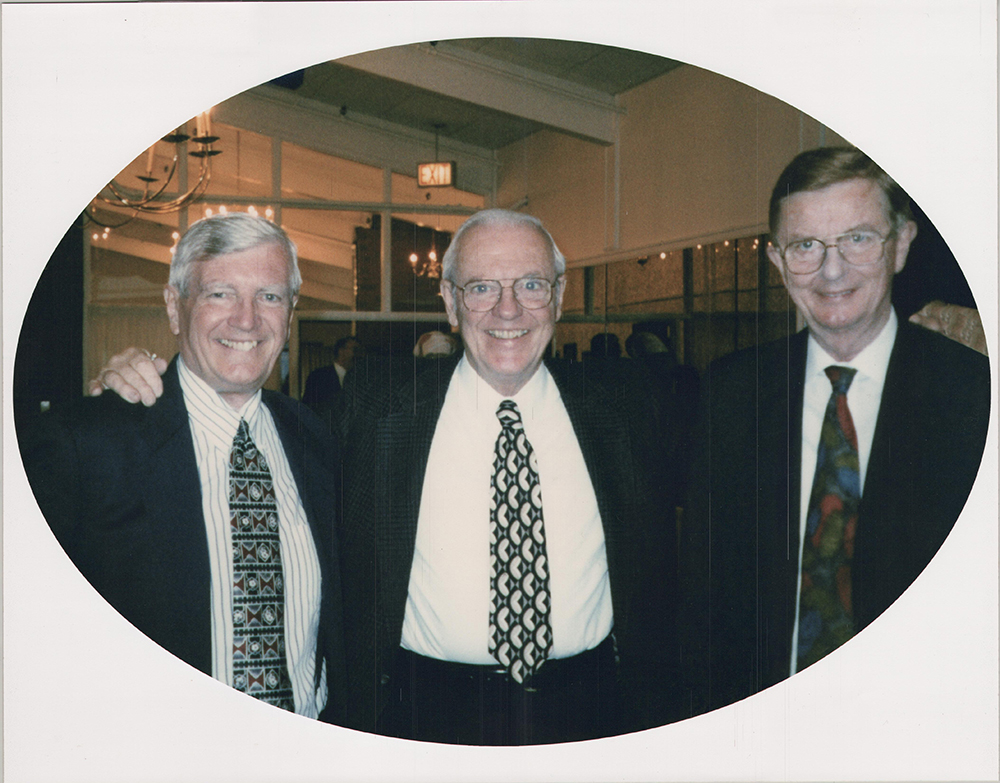 The W.T. Kenney Co. strives to field the best trained, certified, proactive painters possible. Due to the company's culture of synergy they are able to successfully complete over 650 projects each and every year. They believe that a high standard of quality in the painting industry can be achieved reliably, consistently and profitably. Quality is defined by an all-encompassing attitude of pride and commitment in everything they do. The secret to achieving success is in delivering superior service to their clients on every job, every day.
Brian Jurgens, senior vice president, and fourth generation of W.T. Kenney Co., said, "You can't be all things to all people, so we choose to partner with those that aren't solely driven towards the lowest bid. Doing so, often leads to poor quality and client expectations are rarely met. That philosophy has helped us retain many of our core clients for over the last 40 years. Our target markets are institutions, commercial property management firms and general contractors throughout New England."
Long-term employment is really the key to their success. Finding and training their staff is time consuming but paramount to achieving their goals. Safety officer Shane Dunn spearheads our OSHA compliance. That in turn has promoted a keener awareness of best practices and helped lower our MOD rating to 0.88. They are fortunate enough to have several team members that have spent their career with them. WT Kenney Co. is extremely proud of their long-standing, loyal employees including Carole Daniels, (accounting 40 years), Tom Hayes (journeyman 46 years), Jerry Solomon (supervisor 52 years) and a handful of others with 20 - 30 years with the firm.
Recruiting, promoting and retaining the best talent is key to their corporate philosophy and a major reason they have been so successful.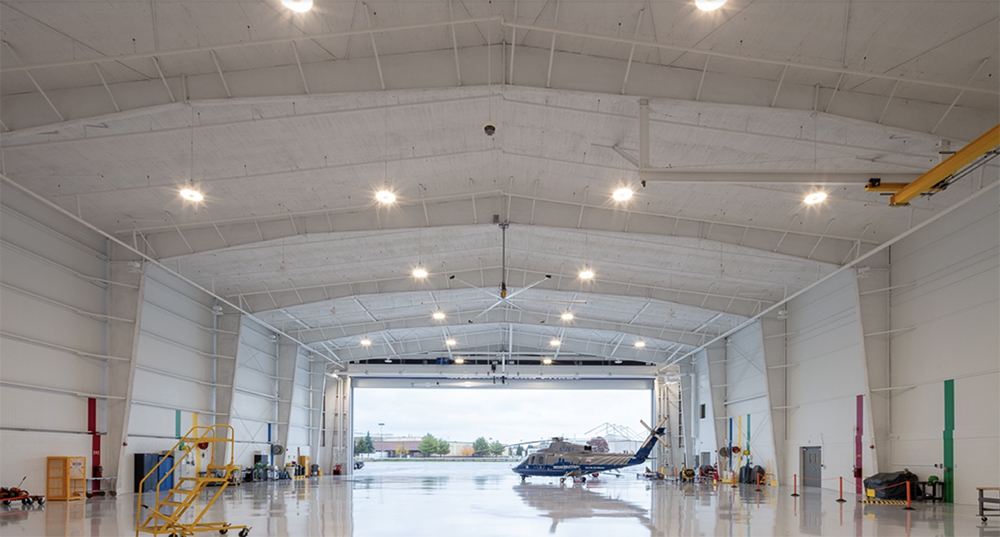 Client Testimonials
"Congratulations on celebrating your 80th Anniversary. A first-class company with an excellent reputation. We have partnered with W. T. Kenney on countless projects throughout the years and look forward to many more." - Bob Greene, president of G. Greene Construction Co., Inc.
"Congratulations to the W.T. Kenney team for achieving their 80th anniversary. It's an incredible accomplishment and a testament to strong stewardship and leadership over multiple generations. At Timberline, we pride ourselves on delivering exceptional customer service to our clients and in turn, need our partners in the subcontractor community to be like-minded with that commitment. The W.T. Kenney team excels in that regard and is truly one of our trusted partners. Congratulations and good luck on the next 80 years!!" - Steven Kelly, CEO of Timberline Construction.
Tim, I am writing to thank you for the quality of service WT Kenney continuously provides on all my projects. I sincerely appreciate your efforts and willingness to help and go that extra mile. The level of detail and accountability WT Kenney demonstrates on each project, on and off the job site, is top notch. Thank you for your honesty, integrity, and willingness to go above and beyond on every project we have worked together on. I could not be more satisfied with the quality of work your company continually puts forth and look forward to working together on future projects. Cheers to 80 years!!" - Dawn Proulx, senior project manager at Columbia Construction Company.
"WT Kenney is more than just a vendor, they are trusted partner and have consistently delivered great service on our projects. I am proud to have worked with them for over 20 years across all real estate product types. Congratulations on this impressive milestone"- Mark Bush, senior vice president of asset management at The Davis Cos.