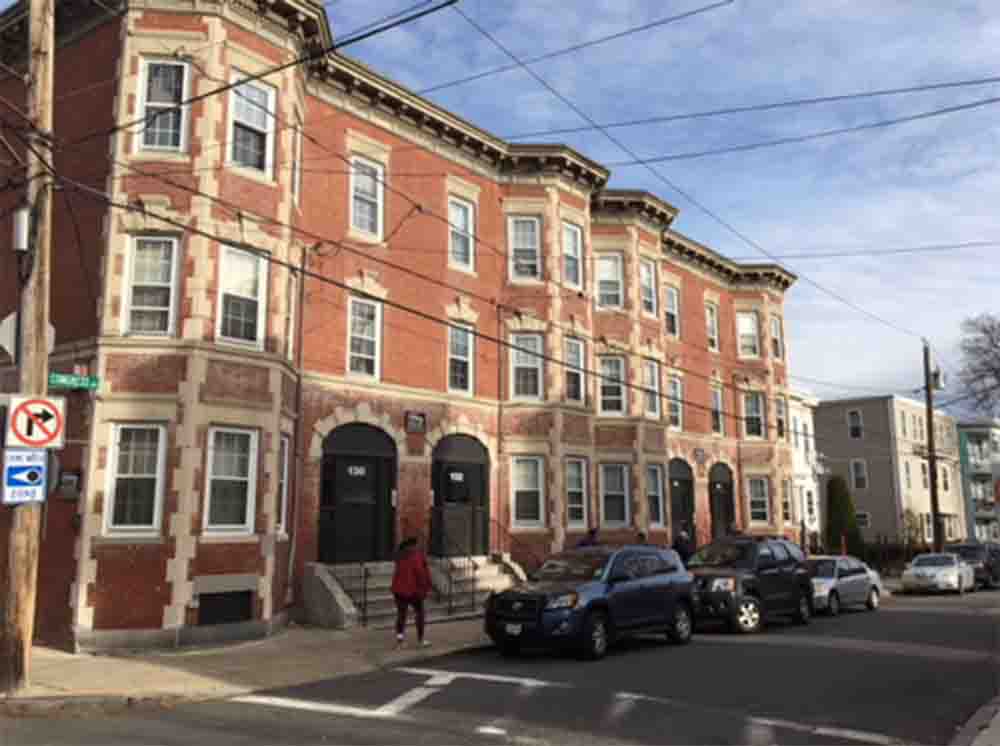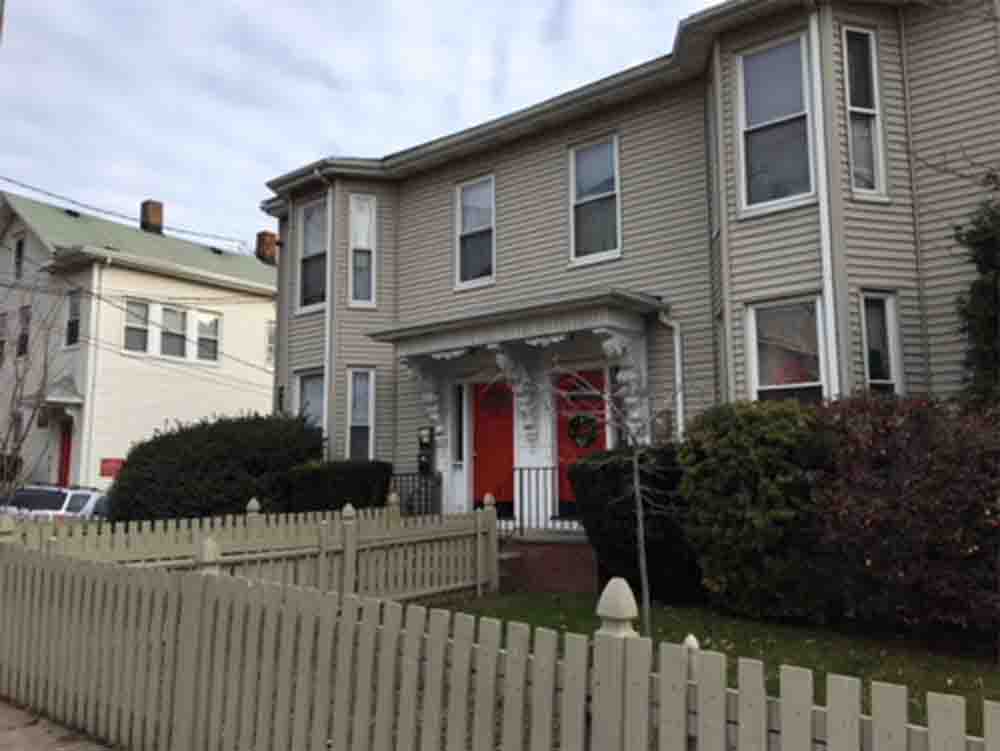 Chelsea, MA Cornerstone Realty Capital arranged $12.3 million in financing for a portfolio of properties throughout the city. Andrew Saccone, vice president of Cornerstone led the financing for Broadway Capital Inc.
Mikael Vienneau, managing director of Broadway Capital Inc., said, "We love the opportunity that Chelsea offers. With its close proximity to Boston and an improving downtown area, we foresee tremendous growth potential in the near future. The Cornerstone team helped us source and structure the optimal financing solution for both the portfolio acquisition and associated capital improvement plan."
Cornerstone was able to deliver a low fixed rate financing structure with two years of interest only followed by a thirty-year amortization.
The properties feature a total of 92 units and two commercial spaces between the 11 buildings, each three to five stories high. Once renovations are completed over the next two years, the buildings will offer a unit mix of 6 studio apartments, 39 one-bedroom units, 22 two-bedroom units, 15 three-bedroom units and 8 four-bedroom units. Renovations will vary between each property, but can include new appliances, updated cabinets and countertops, replaced flooring, fresh paint and potential bathroom upgrades.
Bordering Boston, the city is a very up and coming urban suburb, expected to rapidly grow over the next five years. In the last seven years, it has seen an annual population growth of 1.4%, outpacing both Middlesex County and the overall state of Massachusetts. And with an increased emphasis on capital improvements, the city is experiencing economic development and growth as well. Thanks to its relative affordability and close proximity to Boston, the city stands as an attractive option for renters priced out of Boston proper. It is an ideal place to live for young professionals commuting into the Greater Boston area for work due to its plethora of transportation options. The Chelsea station on the commuter rail takes passengers straight into the city, along with MBTA bus lines that go directly into Boston's Haymarket area. Furthermore, the Chelsea Silverline Extension project, completed this past April, offers direct access to Logan Airport, the Seaport District, South Station, and other areas of downtown Boston. Outside of public transportation, Rte. 1 provides access to downtown Boston and Cambridge over the Tobin Bridge, which is less than 5 miles from the subject properties. And with a diverse mix of retail and commercial locations, as well as a number of dining options and a new brewery situated nearby the properties, residents will find plenty to do in the area around their new home.