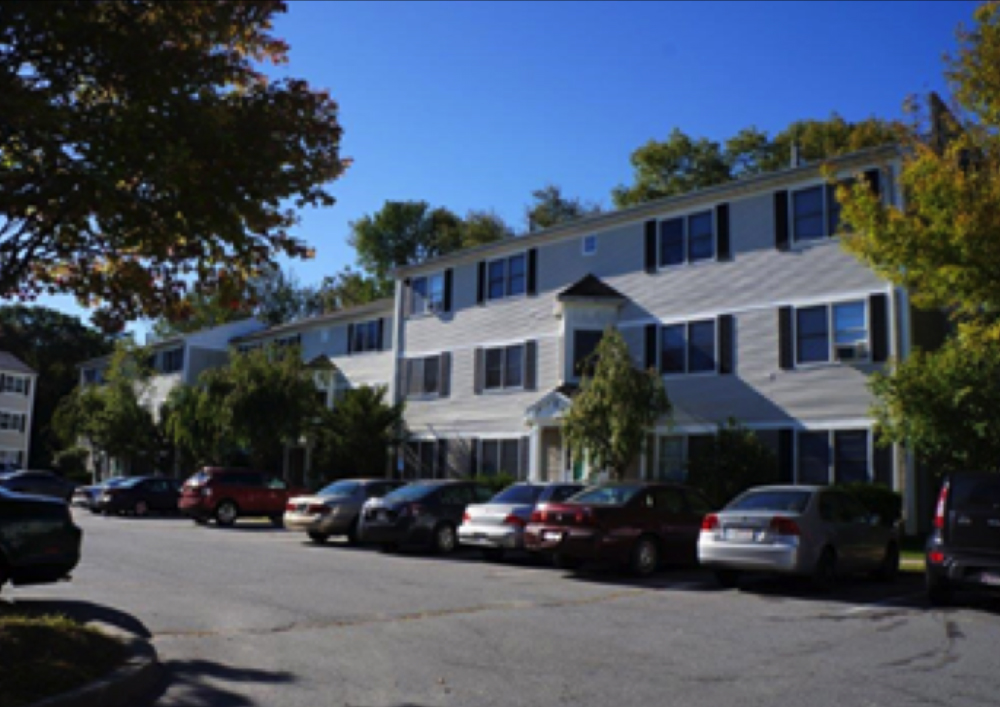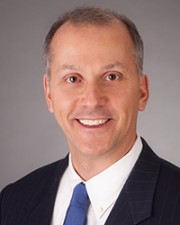 New Bedford, MA Cornerstone Realty Capital arranged $8.5 million in financing for the acquisition and renovation of an 89-unit apartment property know as The Willows. The property consists of 89 apartment units and is made up of two and three-bedroom units. The property has off street parking with 180 parking spaces available throughout the complex.
The buildings are wood frame structures with asphalt shingle roofs, vinyl siding, and full basements. Upon completion of the renovations, the apartment interiors will feature updated vinyl flooring, fresh paint, new kitchen cabinets, appliances, and an upgraded bathroom. Common areas will be improved as well to include new carpets and updated fixtures.
The city is located in Bristol County with a population of 95,000 people. The city is surrounded by Dartmouth, Acushnet, and Fairhaven with Buzzards Bay to the south. Located 60 miles south of Boston and within 30 miles of Providence and Cape Cod via I-195, the city offers tenants access to these major employment hubs. Nicknamed "The Whaling City" because of its importance in the whaling industry in the early 19th century, the city offers museums to learn about this historic city. Other amenities include Buttonwood Park Zoo, Carabiner's Indoor Climbing, New Bedford Bay Sox, Whaling City Golf Course, beaches and bike trails.
Paul Natalizio, president at Cornerstone, said, "New Bedford is a city with a strong working class. The ease of access to major roadways makes this a desirable location for residents and provides an excellent opportunity for our client to create additional value."
Cornerstone was able to deliver a 10 year fixed rate structure including a 3-year interest only period, followed by 30-year amortization.
Cornerstone specializes in structuring and sourcing innovative financing for all property types.