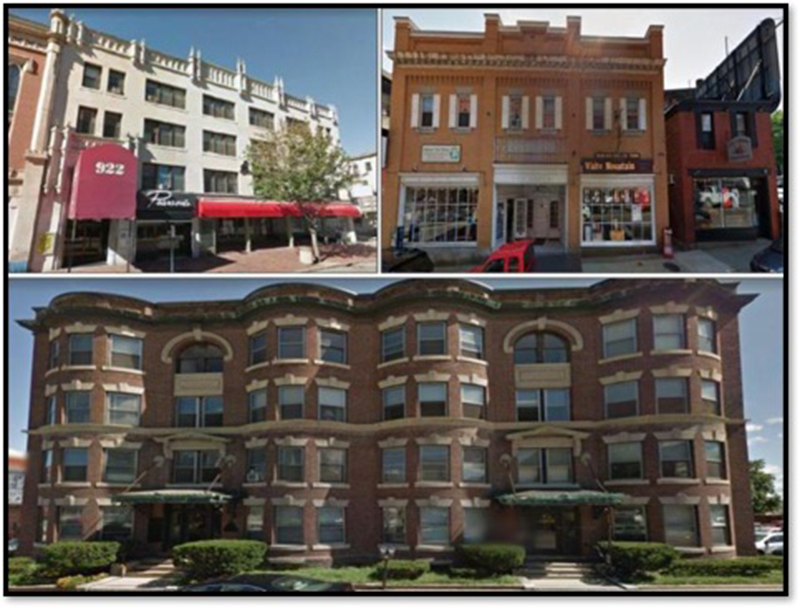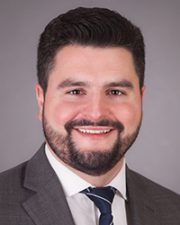 Manchester, NH Cornerstone Realty Capital arranged to financing deals totaling $8.7 million.
Cornerstone arranged $4.1 million in financing for Elm Grove Companies redevelopment of a 32-unit mixed-use building. The ground floor will consist of two units with 8,154 s/f of commercial space. The commercial space will be renovated to "make-ready" condition, and upon leasing, Elm Grove will negotiate all tenant improvements to provide new tenants the same modern look as the rest of the building. There will be 30 one-bedroom/one-bath apartments through floors 2-4. The renovated units will feature high end finishes, wood cabinets, granite countertops, tile backsplash, stainless steel appliances, hardwood/tile flooring throughout, living and dining area, tile shower, modern vanity, low flow toilets, as well as closet, storage and shelf space in the bedrooms.
Cornerstone also arranged $4.6 million in financing for Elm Grove Companies redevelopment of a 4 property mixed-use portfolio in downtown Concord. Elm Grove will complete necessary renovations to maximize space and usage. As complete the portfolio will consist of over 17,500 s/f of commercial space, and 41 apartment units. The unit mix will feature 13 mini flats, 16 studios, 8 one-bedroom/one-baths, and 4 two-bedroom/one-bath units. These units will feature granite countertops, stainless steel appliances, and hardwood/tile flooring throughout. Downtown Concord gives residents easy access to an array of dining options and shops.
Patrick Brady, vice president at Cornerstone, said, "With the recent gentrification and improving market conditions in Manchester and Concord, these tired assets represented a great opportunity for Elm Grove to continue implementing a redevelopment strategy that has been tried and tested, catering to upwardly mobile residents and young professionals seeking luxury finishes in urban locations at an affordable price. The close proximity to endless restaurants and amenities make these exciting opportunities for residents in each community."
Cornerstone was able to deliver an aggressive financing structure on both projects with an interest only period during construction followed by a twenty five-year amortization. The regional lender also allowed for mezzanine financing provided by a local redevelopment corporation.
Cornerstone specializes in structuring and sourcing innovative financing for all property types.