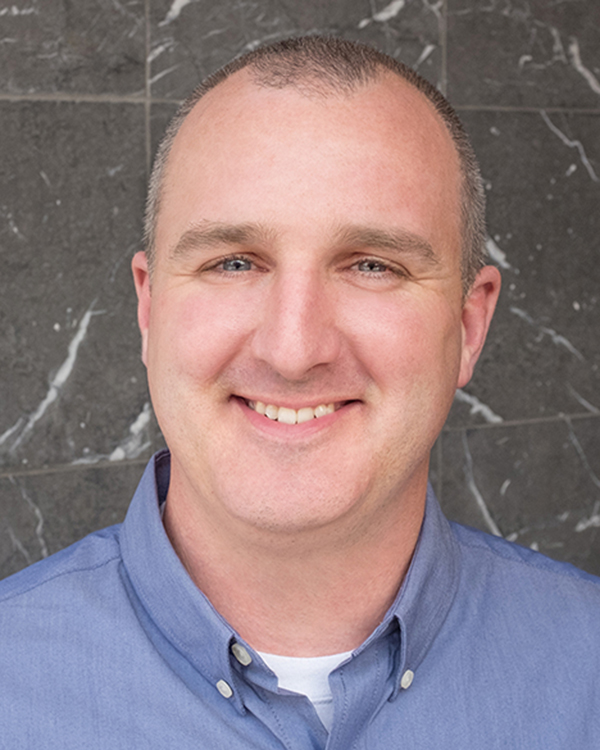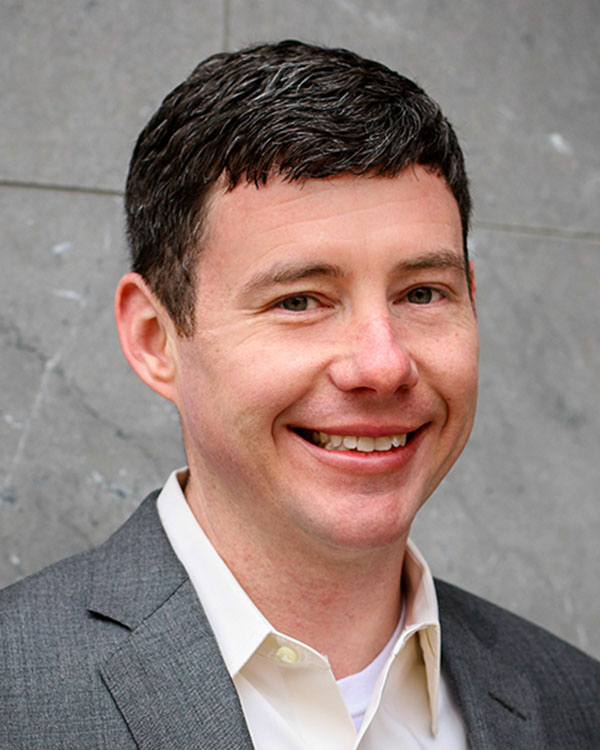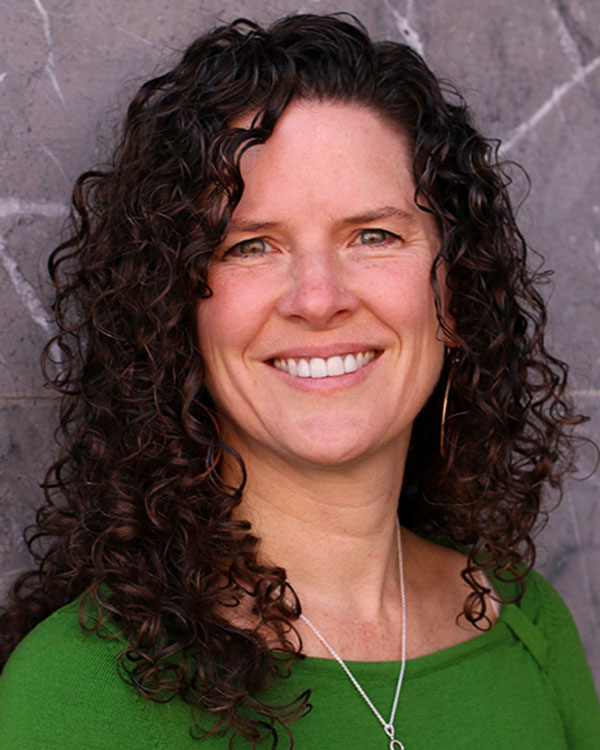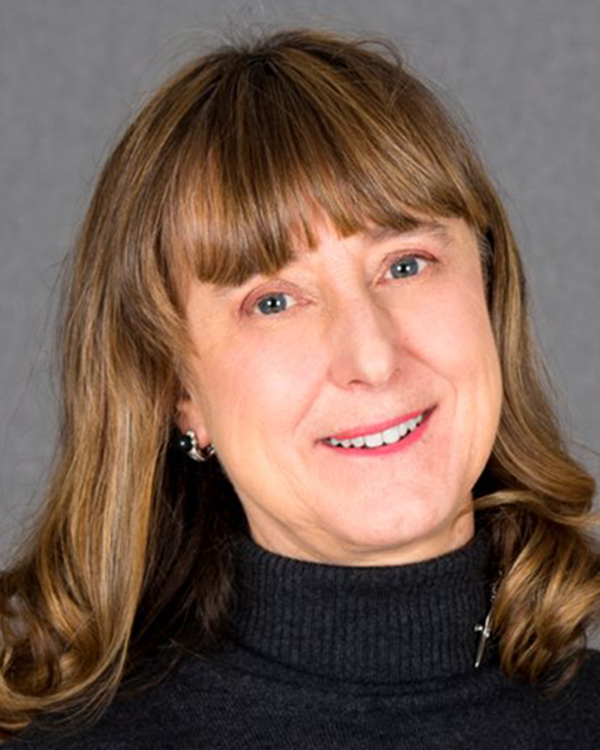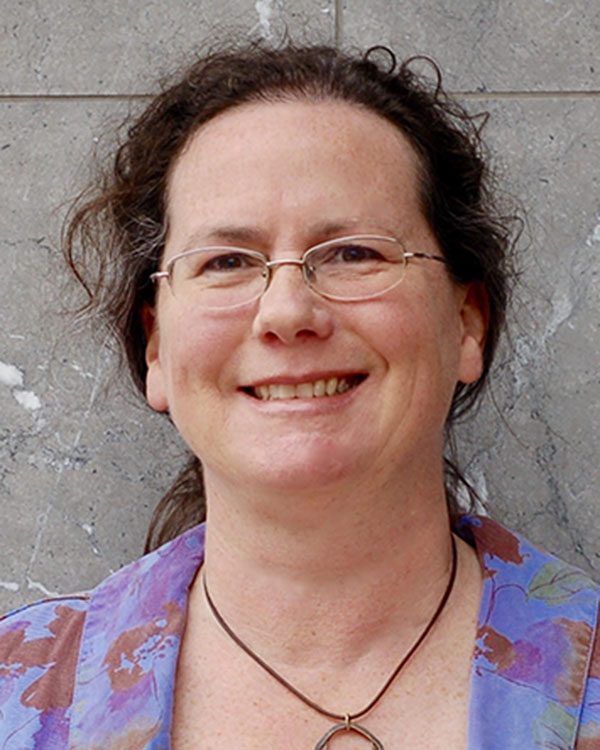 Portland ME Tom Landry, owner of Benchmark Residential & Investment Real Estate, has experienced a 27% increase in transaction volume during the first quarter of 2017? ?compared to the previous year. To that end, Landry has added five new agents to his firm.
"I have made my career all about helping buyers and sellers in greater Portland. So, as more and more young families and professionals look to relocate to? ?and invest in? ?our amazing city, I have sought out experienced, savvy, experts to keep pace with demand," said Landry. "Portland is an amazing city, filled with countless lifestyle amenities from art and theater to recreation and restaurants."
The staff additions at Benchmark Residential & Investment Real Estate include:
Rob Dee comes with over two decades of experience in the renovation and upkeep if homes, having most recently owned a painting company. Dee is knowledgeable in the areas of general contracting, home renovations and the importance of listening to clients' needs.
RJ Pettis, of Scarborough, holds a bachelor's degree in Chemical Engineering and joins Benchmark with a wide range of professional experience.
Erin Oldham, Ph.D., is an entrepreneur, researcher and statistician in the field of education psychology, with a specialty in mediation, and joins The Landry Team at Benchmark as a buyer's agent on the heels of having purchased and sold five investment properties over the course of 15 years, making a profit on each.
Debrah Yale is an owner, landlord, and renovator of antique properties, which uniquely positions her to advocate for and assist both buyers and sellers.
Having worked in corporate sales and marketing for the better part of two decades, Yale earned her real estate license in 2002 and comes to The Landry Team at Benchmark with deep local contacts and knowledge of insurance companies, property inspectors, mortgage lenders, and local code issues.
Lianne Mitchell is a dedicated buyer's agent, a graduate of Thomas College in Waterville and joins Benchmark after several years living outside of Maine. ?