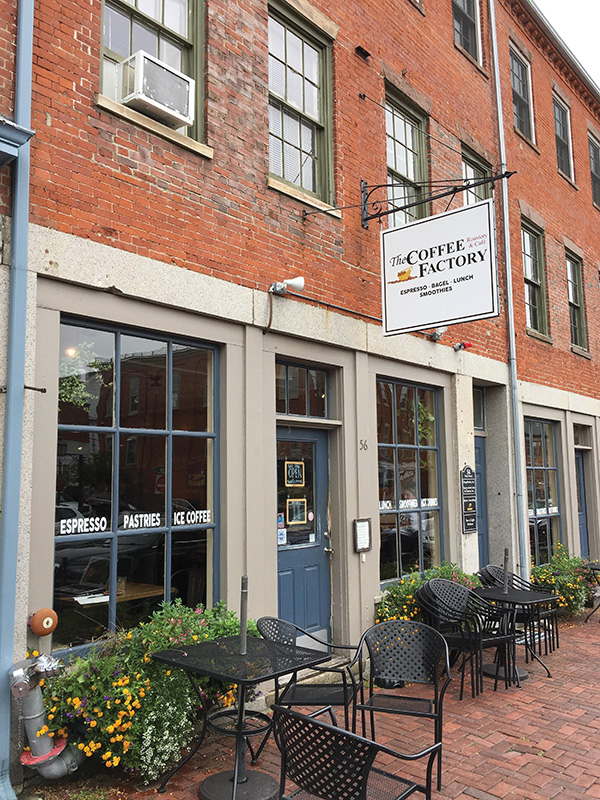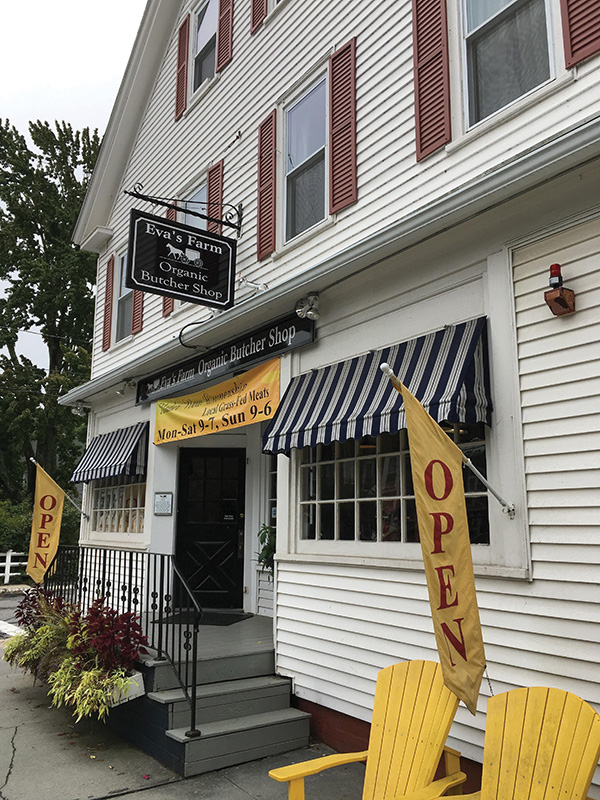 Newburyport, MA Chris DiGuiseppe of Realty Partners NE sold the 1,500 s/f former Atomic Café space located at 56 State St. Kevin Yorke of The Coffee Factory and the seller were both represented by DiGuiseppe on the purchase of the business and lease negotiations.
"Newburyport is a thriving downtown market and The Coffee Factory will be a great fit with their custom roasted beans and sense of community," said Chris DiGuiseppe
Realty Partners Northeast also represented Eva's Farm Organic Butcher Shop on the purchase and lease of 2,000 s/f Fowle's Market located at 341 High St.
"The butcher shop was previously run by the Vigneault family for over100 years and Roberto, the owner of Eva's Farm, is excited about the opportunity to keep the family run butcher shop operating in the same location," said DiGuiseppe.
Eva's Farm is expanding and looking for similar butcher shop opportunities on the North Shore and full-service restaurant locations in the North End of Boston.
Realty Partners is the exclusive agent for The Coffee Factory and Eva's Farm Organic Butcher shop.