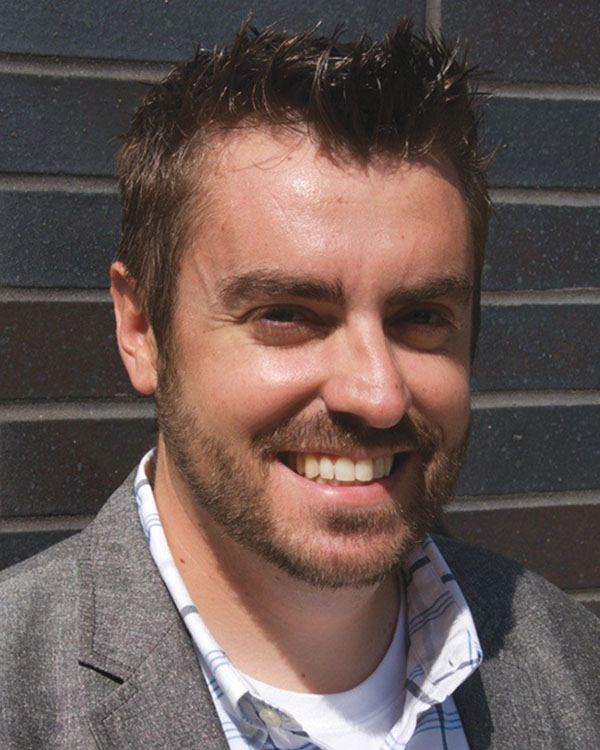 A major milestone in the revitalization of downtown Quincy is taking shape at 1500 Hancock St. with the groundbreaking of the new Nova Residences of Quincy, a mixed-use, retail-oriented development set to transform the downtown area. This monumental urban renewal project has been many years in the making, and with local permitting and approvals now in place, construction can begin at this landmark location just steps from city hall and historic Quincy Center.
Revitalizing Quincy Center has been in the discussion stage for decades, and Mayor Thomas Koch has made it a top priority to transform this area into a place where people want to live, work, eat, and shop. According to the City of Quincy, the new Quincy Center is among the largest urban revitalization efforts anywhere in Massachusetts, encompassing a total of more than 50 acres of mixed-use development in the heart of one of America's most historic cities.
"Each and every one of us has a responsibility today to shape the Quincy we want for tomorrow. Combined with other projects we have going, the revitalization of Quincy Center is happening," mayor Thomas Koch said in a statement. "It's really happening."
Boston-based developer LBC Boston has been instrumental in moving the 1500 Hancock St. project forward and executing on its vision for downtown Quincy. Working with LBC Boston from the early conceptual stages of the project, D.F. Pray, a North American general contractor and construction management firm, is now set to demolish the existing, outdated, one-story building that takes up half the city block to make room for the new construction. The 153,000 s/f, seven-story Nova Residences of Quincy will feature 15,000 s/f of retail space on the ground floor and add 171 top-of-market apartments to the city's housing stock. Once complete, these one-bedroom, two-bedroom, and studio apartments will increase residential options in an area of downtown that has put similar developments in high demand.
The four retail spaces, including 6,000 s/f of restaurant space, are expected to attract a variety of specialty tenants to this revitalized urban location. Extended sidewalks planned for the area will provide space for outdoor dining, setting the stage for a vibrant retail and restaurant scene. The use of attractive pavers for the open pedestrian space, which will include additional seating, sidewalk amenities and inviting landscaping, will round out the engaging streetscape. Within steps of the Quincy Center Red Line T-station, the newly invigorated block is designed to be a first class urban destination.
Before construction can begin, however, major infrastructure work involving relocation and reconstruction of an existing culvert running below the property needs to be completed. D.F. Pray will use its considerable experience to redirect the old Quincy Town Brook and employ a complex design of structural footings embedded in a post-tensioned concrete podium along the culvert line to ensure the site is secure before erecting the building.
A trusted partner from the beginning, D.F. Pray worked closely with architects SN Consulting Group to identify the right mix of materials for this project. While concrete will be used on the first two floors, the remaining five floors will feature modular wood-frame construction, pre-fabricated off-site and hoisted into place. In addition to fast-tracking the schedule, this approach mitigates the logistical challenges of stick-built construction on a tight footprint site in a heavily trafficked area. D.F. Pray is working in close coordination with the Quincy Department of Public Works and local traffic engineers to ensure minimal disruption during the two-year construction period. New access ways will provide alternative routes to bring deliveries to and from the construction site, and a staging area will be located on a portion of an existing parking lot behind the site to limit the impact on residents.
"Engaging D.F. Pray early in the planning process has greatly expedited the launch of this project, and their expertise will enable the entire project to progress more smoothly," said Jonathan Miller, project manager at LBC Boston. "Having worked with D.F. Pray in the past, we knew they would bring an important and informed perspective for managing a job site as complex as this one."
In addition to the new complex itself, D.F. Pray will also build a prominent glass atrium to connect 1500 Hancock St. to a new 700-space city-owned parking garage behind it. This 24-hour public access way, also owned by the city, is designed as an all-weather space with seating, public art, and kiosks, allowing pedestrians easy access from the parking area to the shops and restaurants on Hancock St. A green space, also owned by the city, is proposed next to the garage.
A centerpiece of Quincy's main street, the Nova Residences of Quincy will invigorate the downtown area and breathe new life into Quincy Center. The project is slated for completion in early 2019.
Matt DeThomas is a vice president at D.F. Pray, Dedham, Mass.