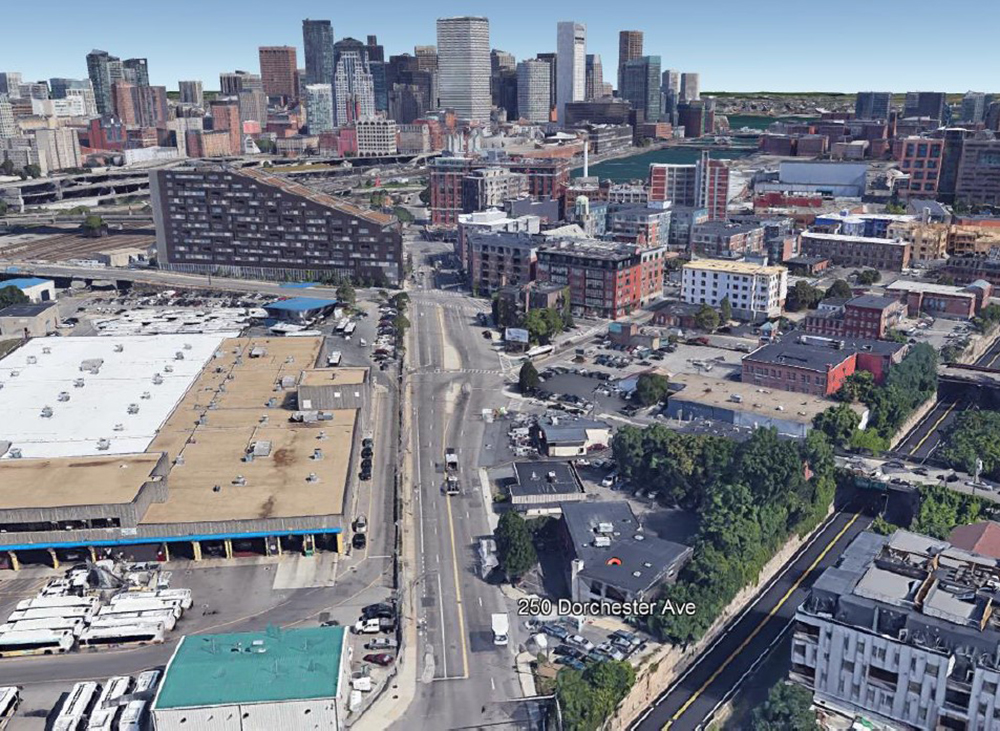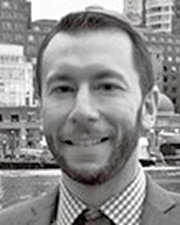 South Boston, MA FinanceBoston arranged $2 million in senior financing for the cash-out refinance a multi-tenant office building on Dorchester Ave. The development is located near the Broadway Red-Line MBTA station and is walking distance from multiple area amenities along the developing Dorchester Ave. corridor.
"FinanceBoston is particularly excited about this project as it provided an opportunity to work with repeat clientele and to expand our portfolio in South Boston," said Doug Landry, principal at FinanceBoston.
FinanceBoston, a real estate capital advisory firm, provides real estate operators & developers with custom capital solutions for acquisitions, developments and refinances. Founded in 2004, FinanceBoston has earned a loyal client base that continuously relies on the firm's creative capital advisory solutions for both debt and equity needs.