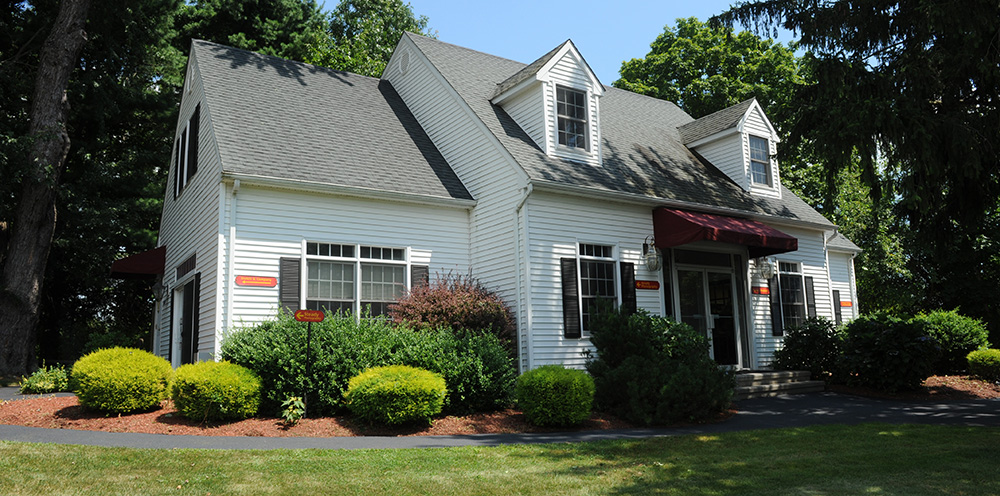 Milford, CT The Geenty Group, Realtors, has completed three leases totaling 2,200 s/f.
Two leases were arranged at Research Dr. The new tenant at 233 Research Dr. is Coastal Pool and Game Room, LLC. Chaz Wright is the owner and he will utilize the 800 s/f unit for the sales and service of pool tables and other games. Bill Clark of The Geenty Group was the agent for the tenant.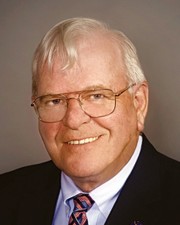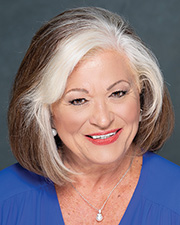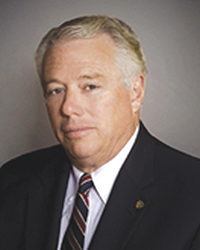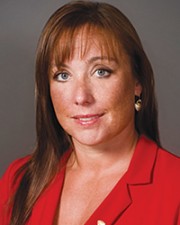 At 249 Research Dr., Cheryl Morris of The Geenty Group represented the tenant, 4U Heating & Cooling, LLC. Enrrique Herazo is the principal and they will occupy 800 s/f of open/warehouse space. 4U Heating & Cooling is a locally owned and operated company in business since 2016, serving customers throughout New Haven County. With over 10 years of hands-on experience, their services include the installation and repair of air conditioners, central vacuums, water heaters, and heating and furnace systems.
The landlord for both units is D'Amato Investments, LLC, and Clark served as the agent for the landlord.
The Geenty Group also completed the lease of a 600 s/f unit at 765 East Main St. in Branford. The tenant is Ramp Enterprises, LLC. Elaine Rampone, owner, will be using the unit as regional headquarters for her business consultation company. The landlord is Captiva, LLC. Kevin and Kristin Geenty were the agents for the landlord, and Clark was the agent for the tenant.