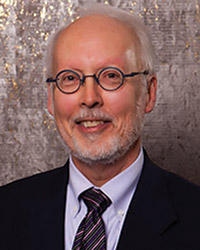 North Dartmouth, MA Fantini & Gorga arranged a $3.45 million refinancing for State Road Plaza. Fantini & Gorga represented New York-based 331 State Road Associates LLC in the transaction. Casimir Groblewski, senior managing director, originated the assignment and placed the financing.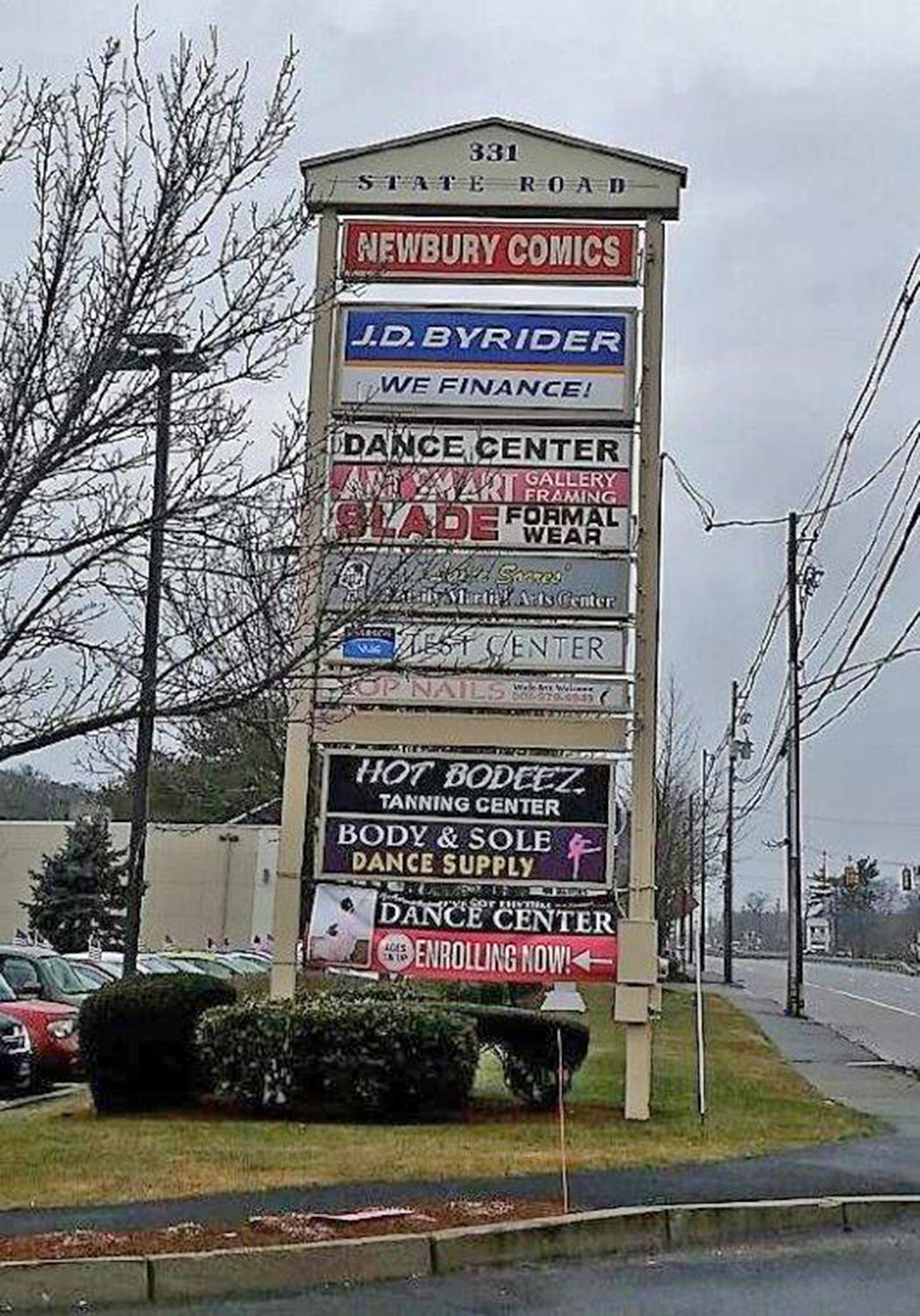 State Road Plaza is a regional strip center with 29,505 s/f of rentable area. It is located on 5.81 acres of commercially zoned land on State Rd., which is also known as Rte. 6, across from the 670,000 s/f North Dartmouth Mall. The property can also be accessed from Old Westport Rd. North Dartmouth is part of the town of Dartmouth, the home to the University of Massachusetts-Dartmouth. The area is the major commercial neighborhood of the town, and its many national retailers draw shoppers from nearby New Bedford, Fall River, and parts of Rhode Island. State Road Plaza is tenanted by J.D. Byrider and Newbury Comics, both regional chains, and Pearson Vue, a national tutoring service, as well as a number of local retailers and service providers.
"Our client had specific requirements for this assignment," said Groblewski. "The current loan was maturing and there was a tight timeframe within which all due diligence and the closing had to occur. The lender we chose was a Massachusetts-based financial institution that offered a creative structure and terms reflecting the great location and occupancy history, as well as the superior sponsorship."
Fantini & Gorga (www.fantinigorga.com) is one of New England's leading mortgage banking firms. Headquartered in Boston, Fantini & Gorga specializes in assisting its clients in arranging traditional debt, mezzanine, and equity financing for all commercial property types throughout the United States. Fantini & Gorga combines deep regional roots, broad experience, market knowledge, and national/international reach in access to capital.