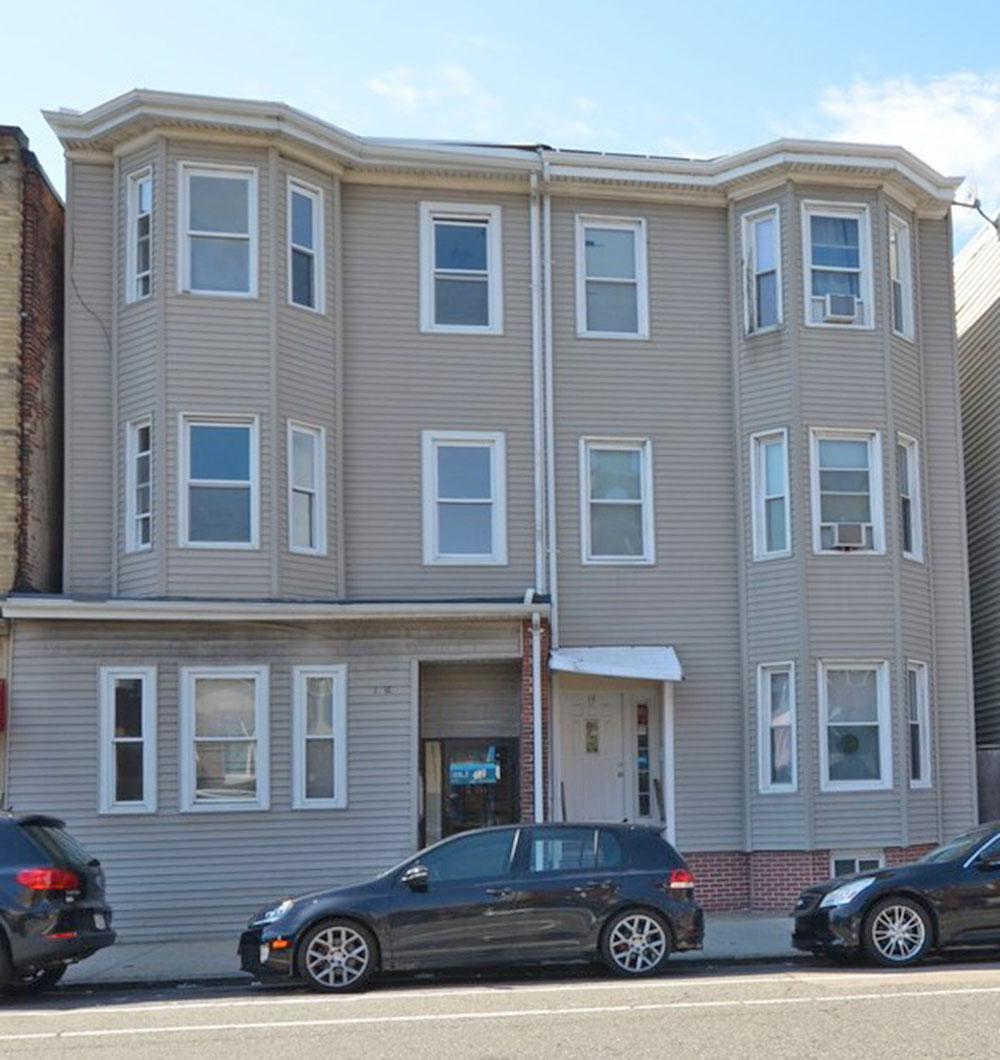 East Boston, MA Havre Street Apartments LLC purchased a multi-family, residential property at 12 Chelsea St. Havre Street Apartments is a partner of Newman Properties. Hacienda Realty was the listing broker, and the purchase price for the property was $900,000. Financing is being provided by Norwood Bank with a 7-year, fixed-rate loan. Havre Street Apartments plans to renovate and operate the building as a value-add project.
"East Boston is booming, and this is a premier location. The property is steps away from the Maverick T-Stop, which is one stop by train to Downtown Boston. We will be renovating and renting three, two-bedroom units. We have been working in East Boston for 10 years now and feel that the market has developed from up and coming growth into a stable long-term hold market," said Matthew Newman, principal of Newman Properties.
The three, two-bedroom apartments are currently undergoing renovations, which will include the design and installation of modern kitchens with granite counter-tops and stainless steel appliances, as well as new hardwood floors, new windows and new in-unit laundry.
The property is located in the Maverick Sq. neighborhood, a centralized location that is accessible to the entire city of Boston via five local T-stops, the water ferry, and the water taxi. The neighborhood is one of the city's oldest commercial center and sits across from the harbor, the financial district, and the North End. Maverick Sq. offers shopping, dining and entertainment options, making it a very attractive place to live.
Newman Props. owns and manages over 500 residential units as well as numerous office and retail properties. The company has bought and sold over $500 million worth of property in the areas surrounding Boston and Massachusetts' South Shore. Currently the company has projects in the pipeline that include condo conversions, renovation and add-value projects, as well as buy and hold projects. In addition, the company is currently overseeing multiple developments, including ground-up construction projects, and is seeking new acquisitions.