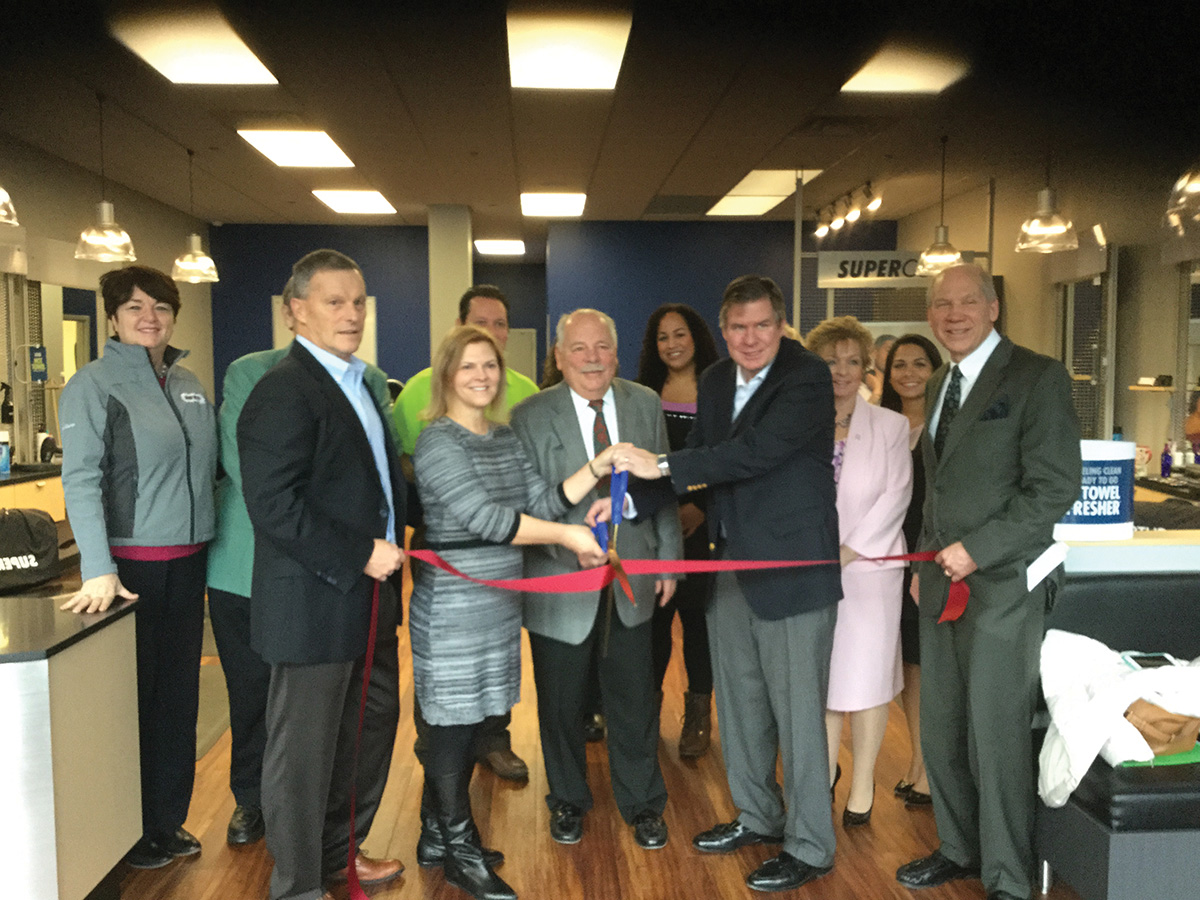 Oxford, CT Quarry Walk, located at 300 Oxford Rd. has exceeded 100,000 s/f in leased space. Supercuts, the most recent tenant to open, held their official ribbon cutting, and their 1,500 s/f store is located adjacent to Market 32 by Price Chopper in Building "B." The next tenant slated to open this month is Nobility Nail and Spa and is located next to Supercuts.
Several other buildings will be under construction soon. Joining Quarry Walk this summer will be Five Guys, Verizon and Educational Playcare. Five Guys and Verizon will be located along Rte. 67 in Building "I" which will be serving the public this summer. Educational Playcare (EPC) will also be under construction and projected to open in August.
Griffin Hospital will be leasing 10,000 s/f and will be the anchor tenant in a 30,000 s/f medical office building (MOB). The MOB currently under design with construction beginning this spring will be opening later this year.
Quarry Walk is already home to Market 32 by Price Chopper, Newtown Savings Bank, ACE Hardware, United States Postal Service, Dollar Tree, Wine Market and Goodwill.
"We have strategically worked with each of our tenants to provide them the optimum space for their needs" said Kathryn Ekstrom, Haynes Development manager.