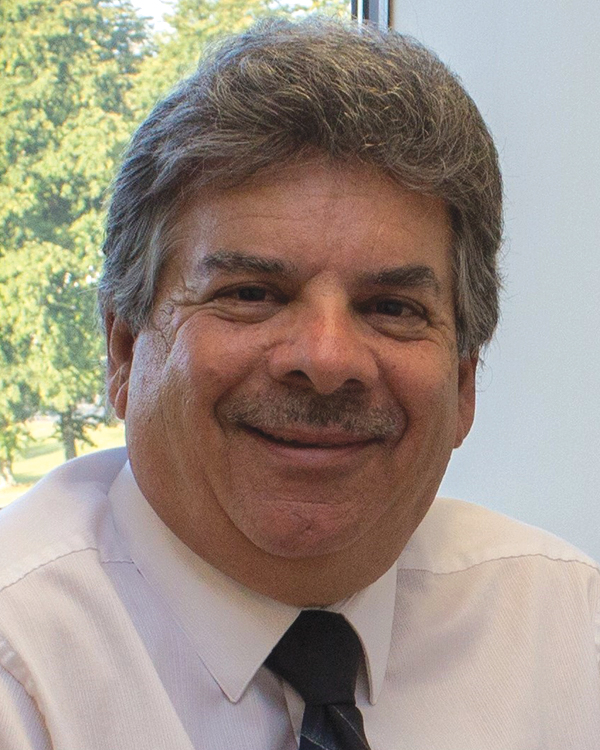 Hartford, CT The Hartford chapter of the Real Estate Finance Association of Connecticut (REFA-CT) has named Paul LaMonica, president.
LaMonica, senior vice president of Farmington Bank has over 35 years banking experience, primarily as a commercial real estate lender in the Tri-State and New England region. Over the last 20 years, he has provided over 1 billion in financing to some of the regions top investors and developers. LaMonica is a past senior CRE lender for numerous institutions including Farmers & Mechanics Bank, Citizens Bank, Liberty Bank and First Horizon Corporation.
LaMonica has specific expertise in land development and construction lending with projects financed ranging from $1 million to $40 million, including medical office buildings, apartment complexes, hospitality facilities and land development.
He is a past program committee chair for REFA, CT, as well as being a past president of the Middletown Exchange Club, a board member of the Middlesex County Chamber of Commerce, a member of the Middlesex Hospice Golf Committee, and serves as a corporator for Middlesex Hospital.
Mark Schuman, REFA executive director in commenting about the new president said that LaMonica provides a vast array of leadership qualities that will allow the Hartford Chapter of REFA to continue to serve as the premier association for real estate professionals
The Real Estate Finance Association of CT is a Trade Association whose mission is to expand the knowledge and contacts of real estate finance professionals in Connecticut by providing timely educational programs and networking events to foster the exchange of ideas and experiences. The Real Estate Finance Association of CT is managed by S&S Management Services, a company that specializes in the management and administration of professional and trade association.