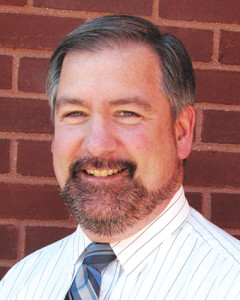 Waterfront Productions LLC and music promoter, Live Nation recently announced that a limited number of events will be held this summer and fall at a new seasonal outdoor venue located at Bold Point Park on the East Providence waterfront. These events include the Beach Boys on August 9th, The Waterfront Reggae Festival on August 12th, The Blues & BBQ Festival on August 26th and Octoberfest to be held over the Columbus Day weekend on October 7th. Waterfront Productions has indicated that additional rolling announcements on additional events will follow. This first season of events is the beginning of what will surely bring a great deal of excitement to our waterfront. The city has actively promoted the Watchemoket Square area of our waterfront district as an arts and entertainment district and the Live Nation commitment represents a very important step in the process of attaining a higher profile status as a gathering place for the arts and entertainment, in the form of live music events and local festivals in the vicinity of the Square. Watchemoket Square is already blessed with a premier comedy club in the Comedy Connection at 39 Warren Ave. and the city is investing in improvements to the Square that will further promote private investment and promote the Square and the surrounding waterfront as a growing entertainment attraction. The Watchemoket Sculpture Park is in the process of being developed and with all of these new attractions and improvements occurring, along with significant new multifamily residential development currently under construction in the vicinity, it is expected that these efforts will build a strong economic foundation to build on. All of these investments will, it is hoped, spur additional economic investment in the city, particularly along our waterfront and help in building a stronger economic base and new jobs that build community prosperity. Additional information on this exciting new venue at Bold Point Park can be found at www.riwaterfrontproductions.com .
Business owners, developers and other parties who are interested in learning more about economic development initiatives in East Providence are urged to contact the city and visit the city's new website at www.eastprovidencebusiness.com or the city's Waterfront District website www.eastprovidencewaterfront.com.
James Moran is the economic planner for East Providence, R.I.