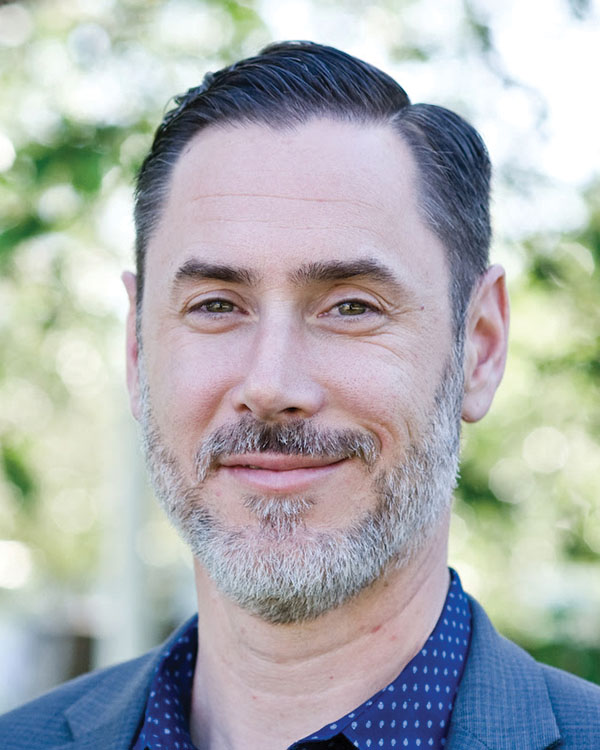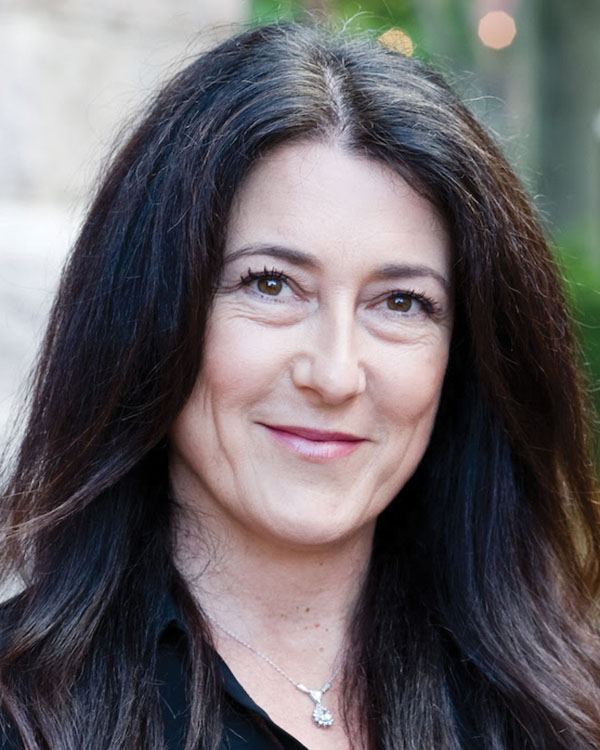 Portland, ME According to Portside Real Estate Group, Jeremy Lock and Jacqueline Nedwell have joined their growing team.
"Portside values client-centric service through an elevated customer experience. We are thrilled to continue growing our team to further those values and strengthen our presence throughout Southern Maine," said Dava Davin, principal and owner of Portside Real Estate Group.
Lock joins Portside Real Estate Group as a broker. Lock has 15 years of experience in real estate and homebuilding. Lock values proactive communication from start to finish throughout the home buying process and has a reputation for ensuring clients are well informed when making their housing purchase. For every transaction, Lock donates $100 to the Maine Cancer Foundation. Prior to Portside, Lock worked for one of the top real estate teams in Southern Maine.
He graduated from San Diego State University with a bachelor of science in Marketing.
Nedwell joins Portside Real Estate Group as an associate broker. Prior to Portside, Nedwell previously renovated and designed homes, providing clients with knowledge and expertise to clients looking to buy or sell a home. She focuses on prioritizing her client's needs as their advocate throughout the entire transaction process.
Portside provides full-service brokerage, with marketing strategies, for all their clients. Portside believes in giving back to their local community by bringing people together for "Portside Gives Back" events that directly benefit local non-profits, raising $30,000 annually.